'Tis the season to make sure your guests are warm and cozy!
Guests booking a winter getaway want to arrive at a pleasantly heated vacation rental with comfortable, soft furnishings, gorgeous bed linens and the addition of a snug blanket which can also be used for curling up on the couch in the evenings.
One of the best ways to elevate your winter guest experience is to add a ChappyWrap blanket to your vacation rental winter essentials checklist.
At Inhaven, we're smitten with the ChappyWrap blanket range. They are literally the best blankets we've come across. Extra soft, durable, warm and plush; all essential elements for creating a cozy winter ambience in your vacation rental.
ChappyWrap is a family-run business. A mother-daughter team from New England who started creating ChappyWrap blankets when they couldn't find a blanket to replace their family's beloved cotton-blend blanket.
They decided to develop their own version of this family heirloom blanket, and so the ChappyWrap was born.
How do they make the ChappyWrap so soft?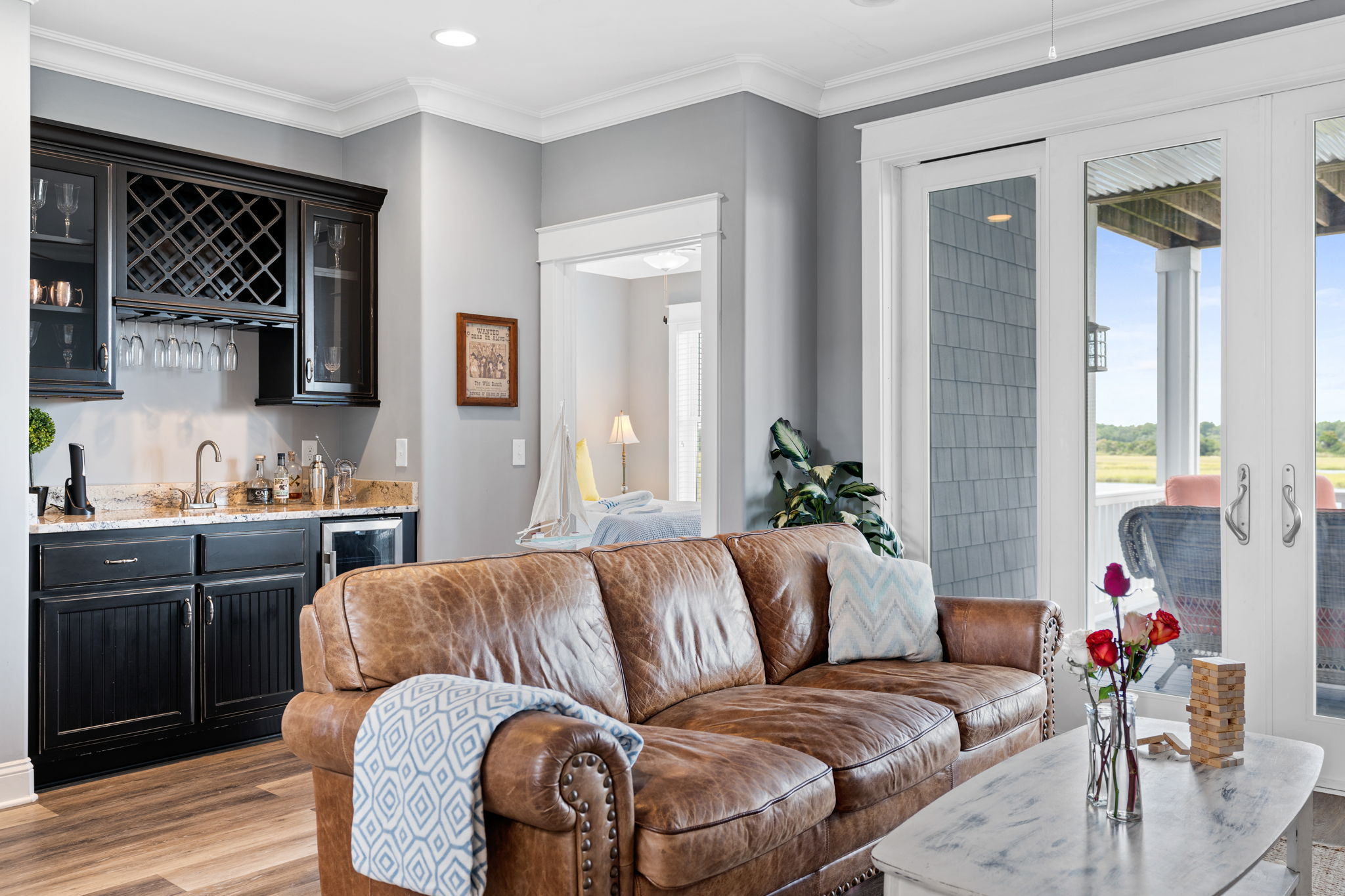 It's all about the fabric. All-natural cotton ranks highest in popularity amongst fibers when it comes to comfort against the skin.
ChappyWrap blankets are made from a blend of 58% premium cotton fibers, 35% acrylic, and 7% polyester.
The cotton blend blankets feel plush and soft—they're incredibly warm, without a lot of weight and the unique blend allows for repeated washing and ensures that your ChappyWrap blankets stay resistant to shrinking, pilling, and static.
We can attest that they look good as new, wash after wash.
What sizes do ChappyWrap blankets come in?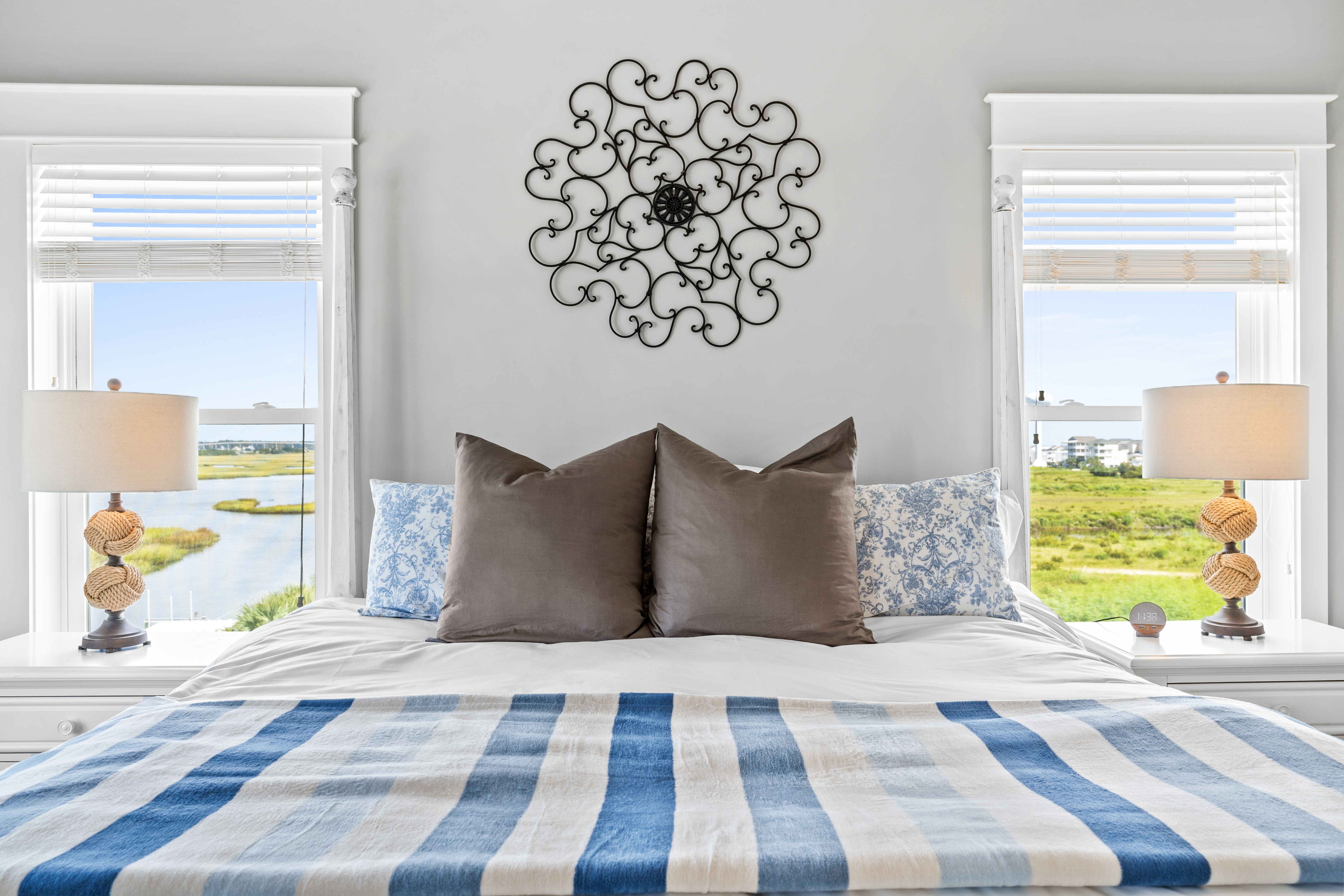 The blankets come in various sizes from king-size beds to baby strollers. This makes the ChappyWrap perfect for every occasion and for every person.
Royal Size 90"x90": a supersize blanket made for Queen and King beds.
Original Chappy 60"x80": the most popular size fits a twin bed, acts as a blanket topper on your Queen or King bed and it's also perfect for snuggling up on the couch.
Midi Size 40"x60": this blanket is perfect for a child's bed or as a wrap-around shoulder or lap warmer.
Mini Size 30"x40": the perfect pairing for the littles in your life. Use it for a stroller, in the car, to wrap around your toddler, or to keep your dog warm and cozy.
ChappyWrap's beautiful designs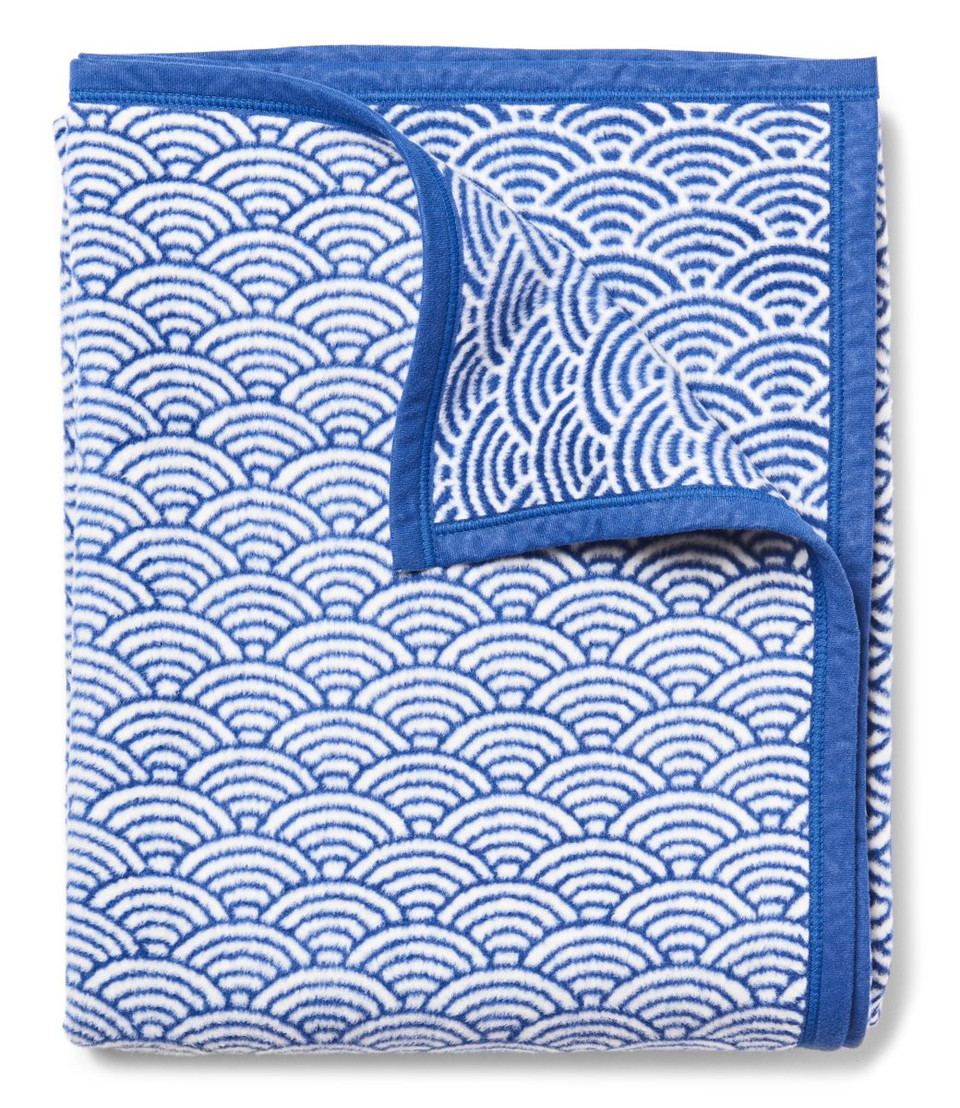 The ChappyWrap unique Jacquard soft weave designs are not only soft, cozy and durable; they are also beautiful and will add a touch of style and color to your vacation rental.
There are a number of designs to choose from to match your vacation rental theme, from classic checks and gingham to nautical and patriotic designs.
At Inhaven, we have over 60 ChappyWrap designs, which will be your guest's favorite?
And best of all? Your guests will love them. This is the #1 product guests ask about when staying in Inhaven homes. They want to know where to purchase so they can enjoy the ChappyWrap blankets in their own homes.