An interview with Sarah Waterstone
Host at Ocean Isle Rentals, Ocean Isle Beach, NC
Sometimes, the furnishings, finishing touches, and the 'where to begin' can be a little bit daunting. This was the sentiment of Inhaven customer Sarah Waterstone when she bought her first vacation rental property on the third line beach in Ocean Isle Beach, North Carolina. After months of labor and a stunning total refurb of the four bedroom property, she was keen to start renting it out as soon as possible.
Inhaven is made for customers like Sarah. The company prides itself on providing absolutely everything a guest would want, need and expect of a vacation rental, and hosts will find it all 'under one roof' on the Inhaven website.
"We knew we needed a fully stocked home quickly and Inhaven provided somewhere we could get high quality items for a great price," explains Sarah. "It sounded like the perfect way for us to make sure we had everything we needed in our beach vacation rental."

Here she shares her whole experience with us.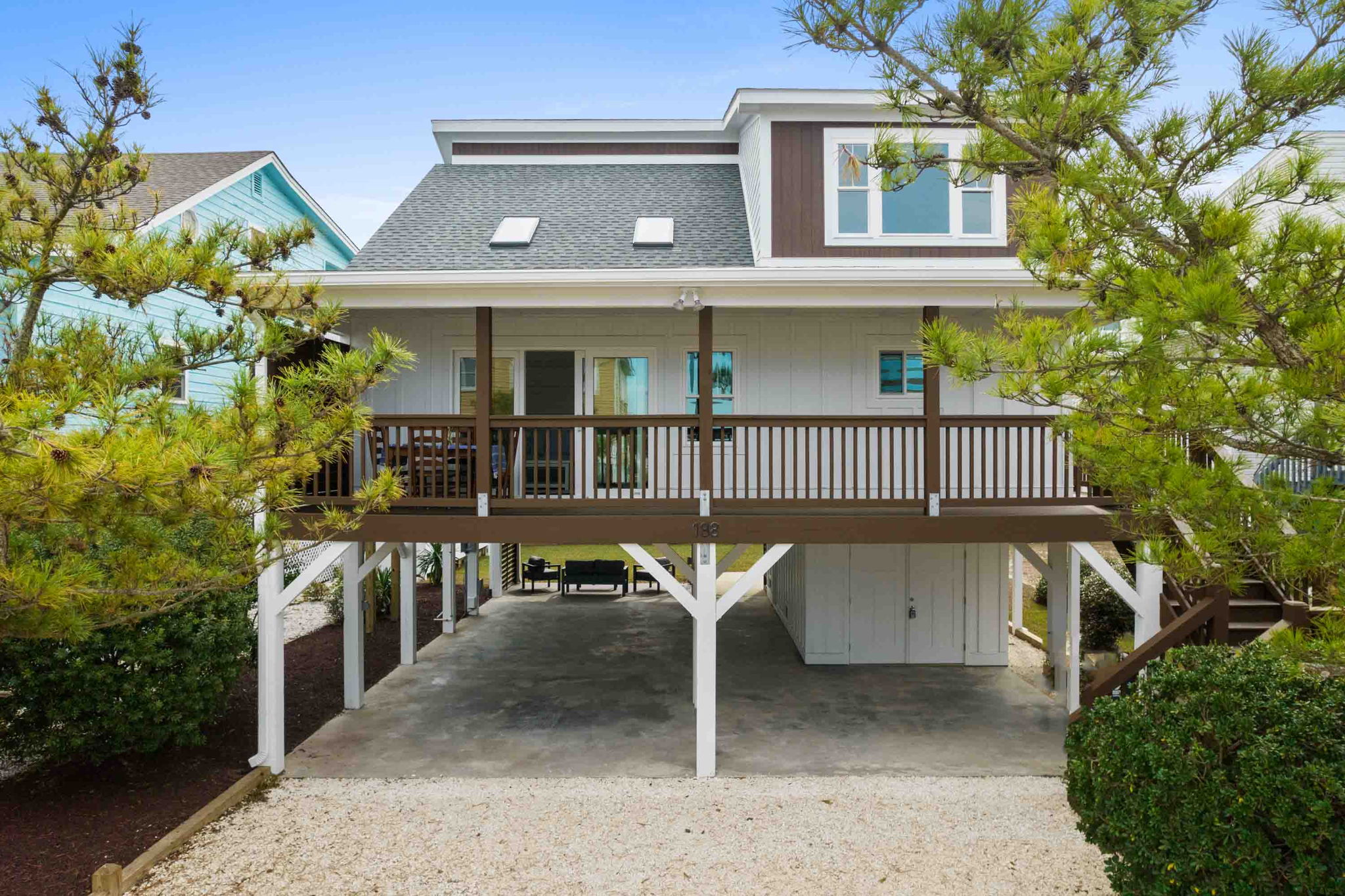 Kitting out a house from scratch and getting it right…. How did you decide where to begin?
I spent a few days looking through everything Inhaven has to offer for inspiration and used their checklists to make sure I had everything needed for each space in the house. It was fun picking out all the items that would come together to make our house feel more like a home.
You've gone for a beach house vibe at your property. Was there a variety of products to choose from?
There were lots of products to choose from. I wanted to stick to items that would be beachy, yet timeless. From lamps to rugs, Inhaven's decor has helped our house feel warm and inviting.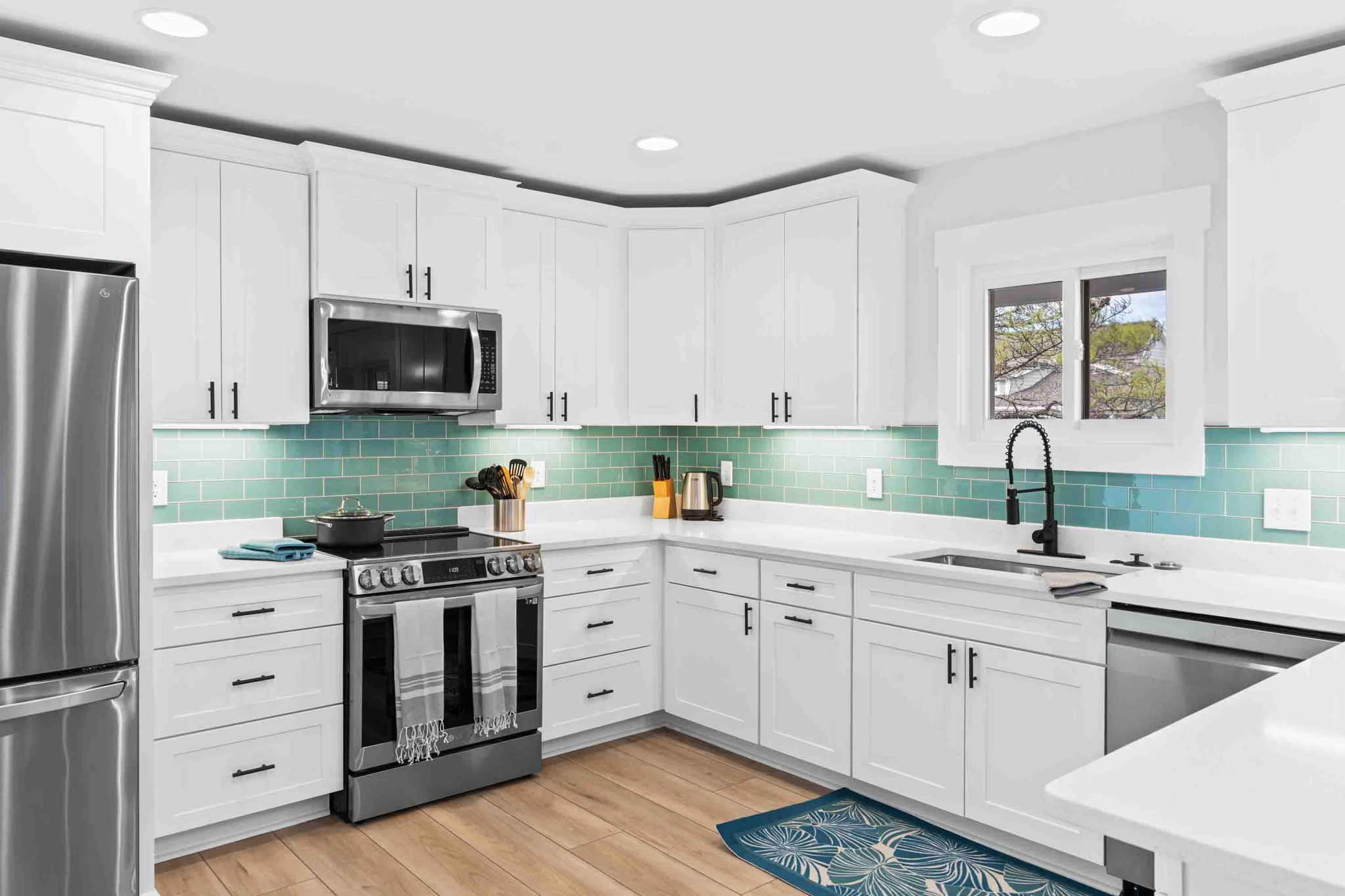 Did it take long for the items to arrive?
The service was quick. It took about a week to receive everything I ordered but some things came after only a few days. We have a four bedroom, two bathroom house and, with the help of two friends, we unboxed everything and assembled the furniture in less than two days. I'm pleased to report the furniture is extremely well made and easy to put together.
Are there any particular products that guests comment on?
The sheets! I have had so many compliments on the comfort and quality of the sheets. They are so soft and help keep you cool at night. I also love all of the GreenPan cookware. It's a great brand with hard-wearing, easy to clean products. They are easy to cook with too… and they look great.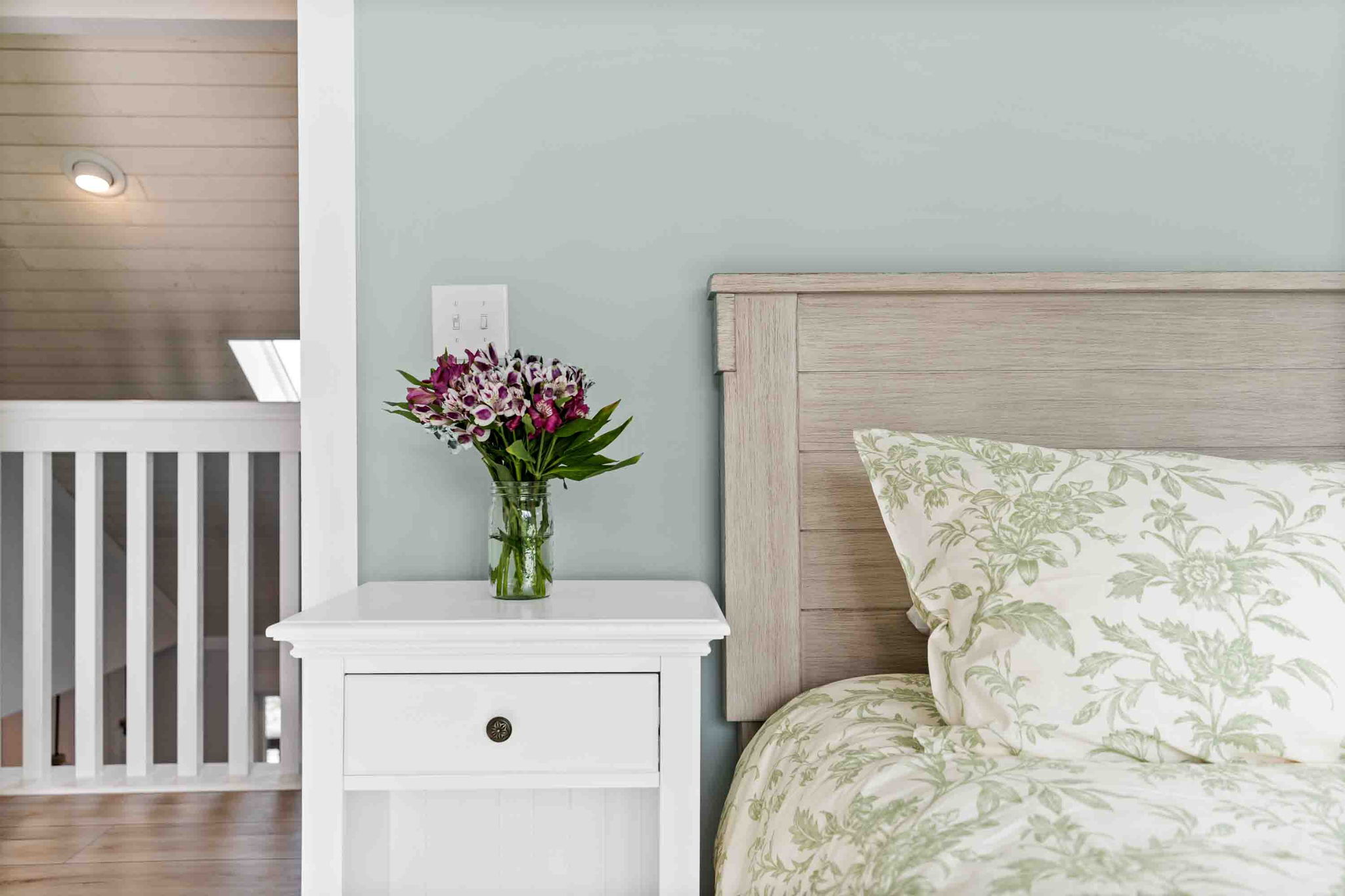 How did you benefit most from working with Inhaven?
I saved so much time. Anything and everything we need for hosting is on the website so it's so convenient. Not having to look all over the place for deals and quality items was priceless.
Inhaven's customer service is also incredible. A mattress I ordered got lost in transit and they reordered another immediately, and worked with my travel schedule for the new delivery date.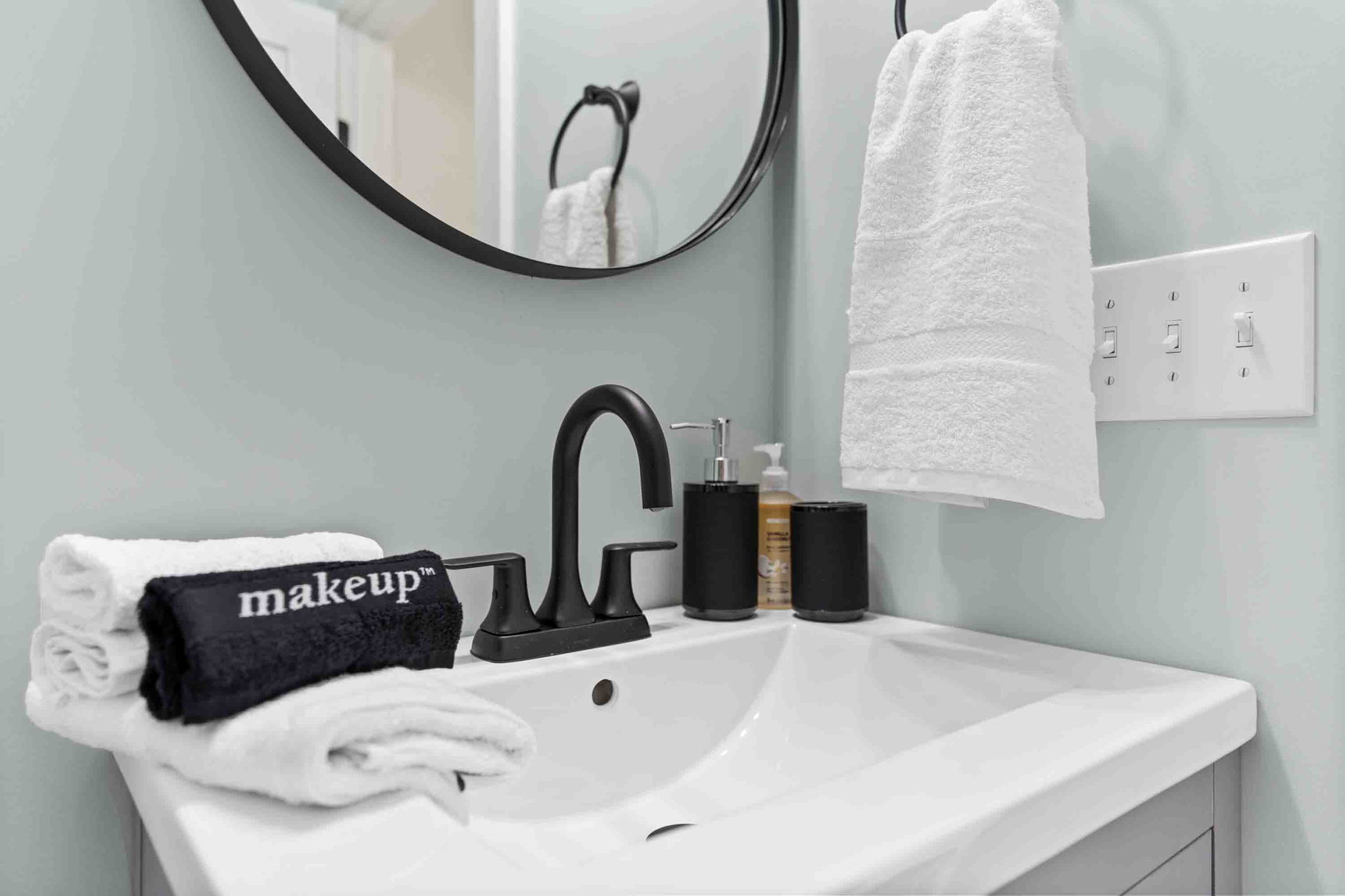 Did you learn anything from working with Inhaven?
Yes, I did. Lots. I learned what renters are looking for in a vacation rental. People want a comfortable bed that they can sleep well in and the little things like pillows and sheets really do matter. I also learned that having special amenities, as simple as a nice outdoor space with a hammock and chairs, can make a difference for renters.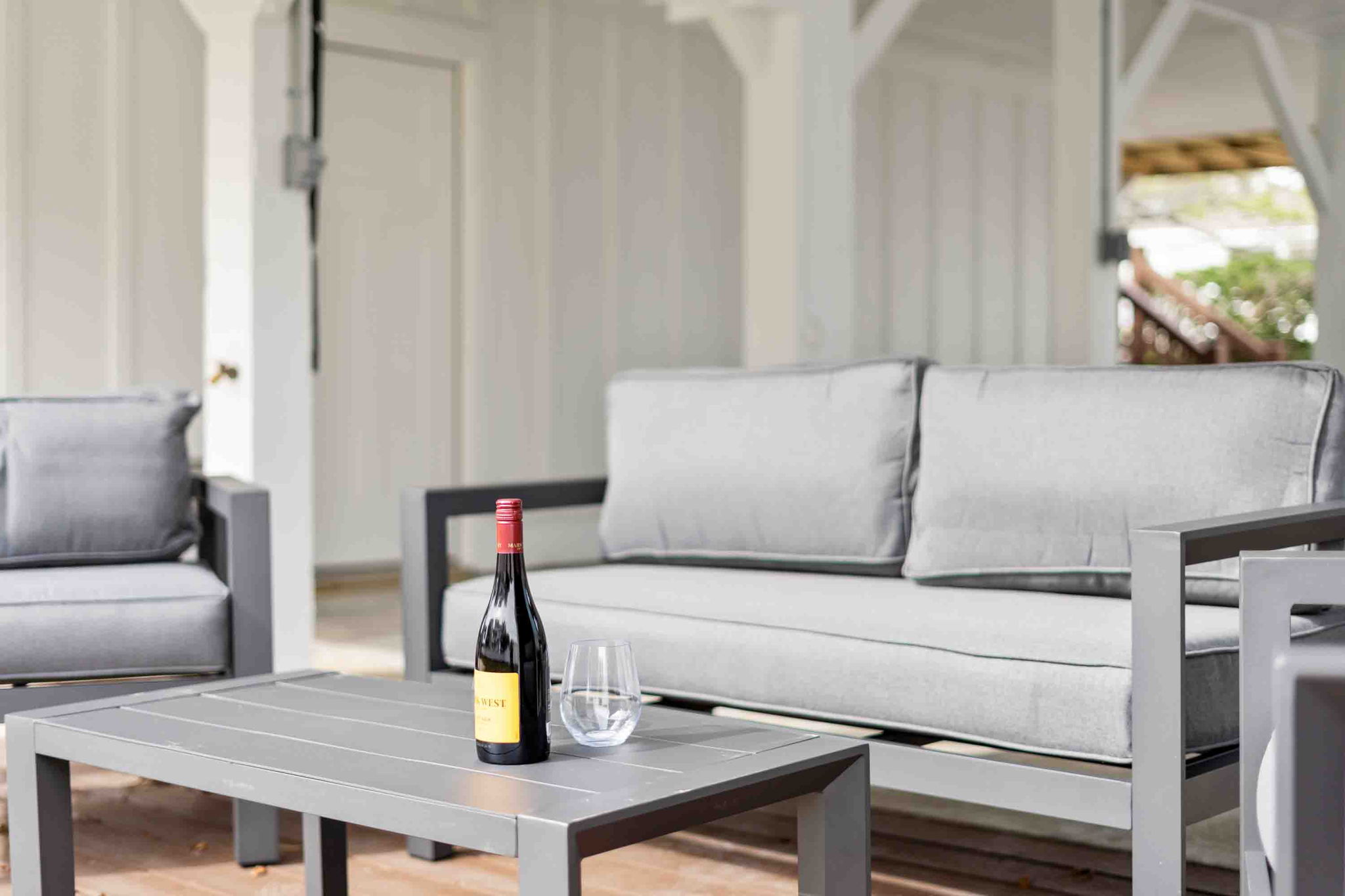 Would you recommend Inhaven to other hosts?
Absolutely! Working with Inhaven gave me a huge head start with learning about the rental market. Setting up a rental home from scratch is a lot of work but Inhaven made the process so much easier and less stressful.