The holiday season is upon us and we're all busy making lists and shopping for gifts for our loved ones and friends.
Have you thought about adding your vacation rental to your shopping list? Adding a few luxury treats will surprise and delight your guests in 2023.
In the spirit of the season, we've curated a 12 Day Holiday Gift Guide packed full of our most beloved products. From upgraded amenities to linen longevity, stylish treats to storage.
Browse hundreds of joyful gifts for your vacation rental to spruce up the space and elevate the guest experience.
Day One: The Gift of Upgraded Amenities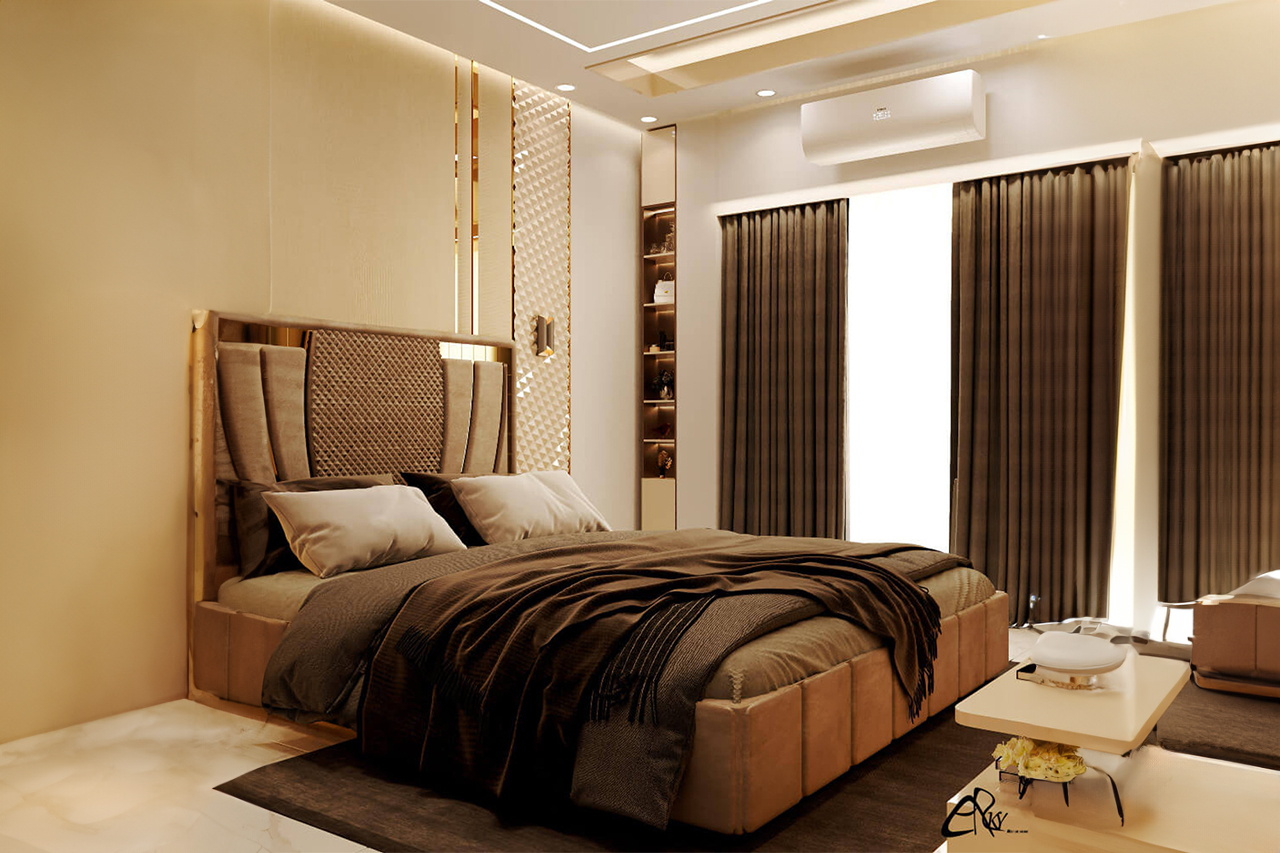 Practical amenities don't have to be purely functional. Our chosen gifts for upgrading your vacation rental amenities prove that style and practicality really can exist in harmony. Delight your guests with upgraded amenities today!
From Murchison-Hume and Rohr Remedy toiletries to beautiful bathrobes and professional hair dryers.
Upgrade your amenity program today with Inhaven.
Day Two: The Gift of Linen Longevity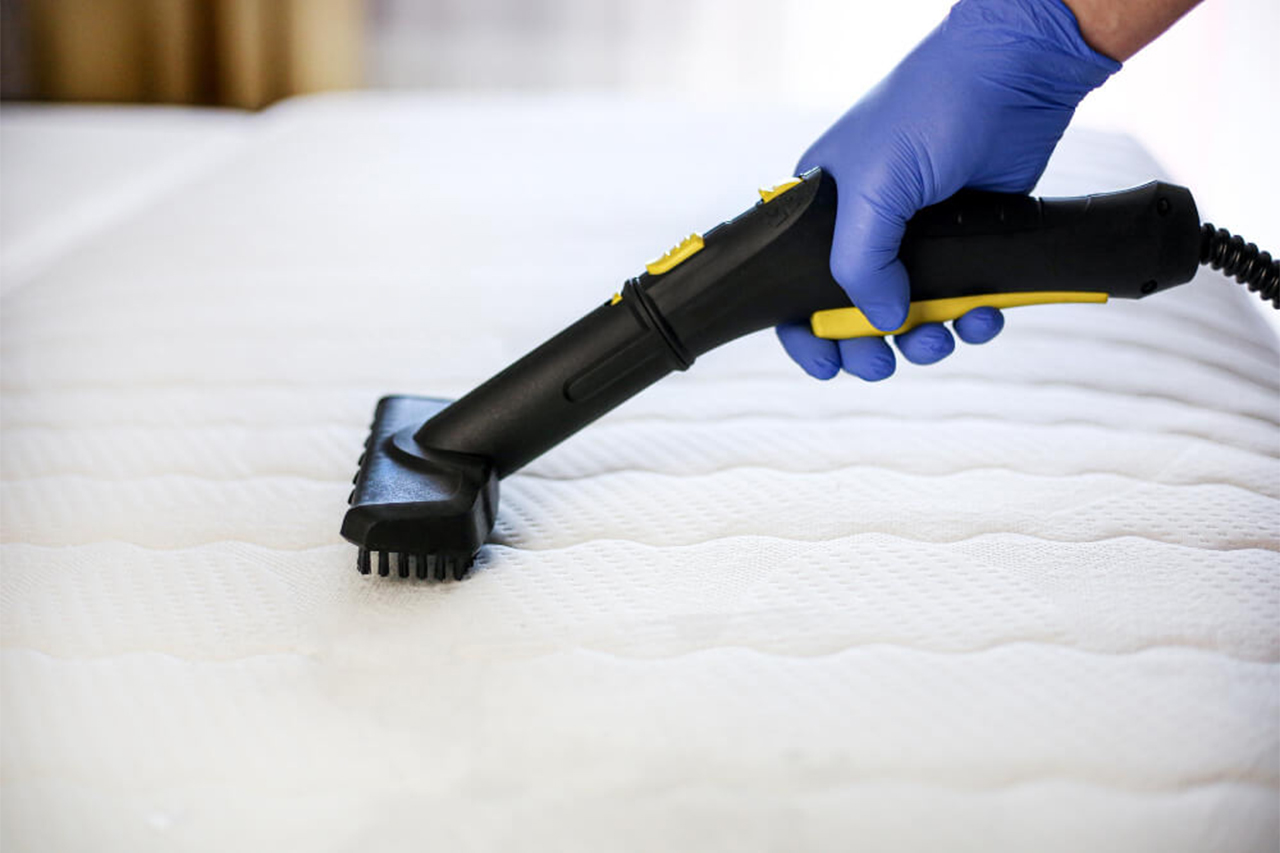 What if you gifted yourself less work and the expense of updating soiled mattresses linens, pillows and towels by adding a range of products designed to be laundry lifesavers?
Protect and prevent with our Linen Longevity gifts and you'll never have to ruin another set of vacation rental towels, mattresses or pillows again!
Shop The Gift of Linen Longevity with Inhaven.
Day Three: The Gift of a Great Night's Sleep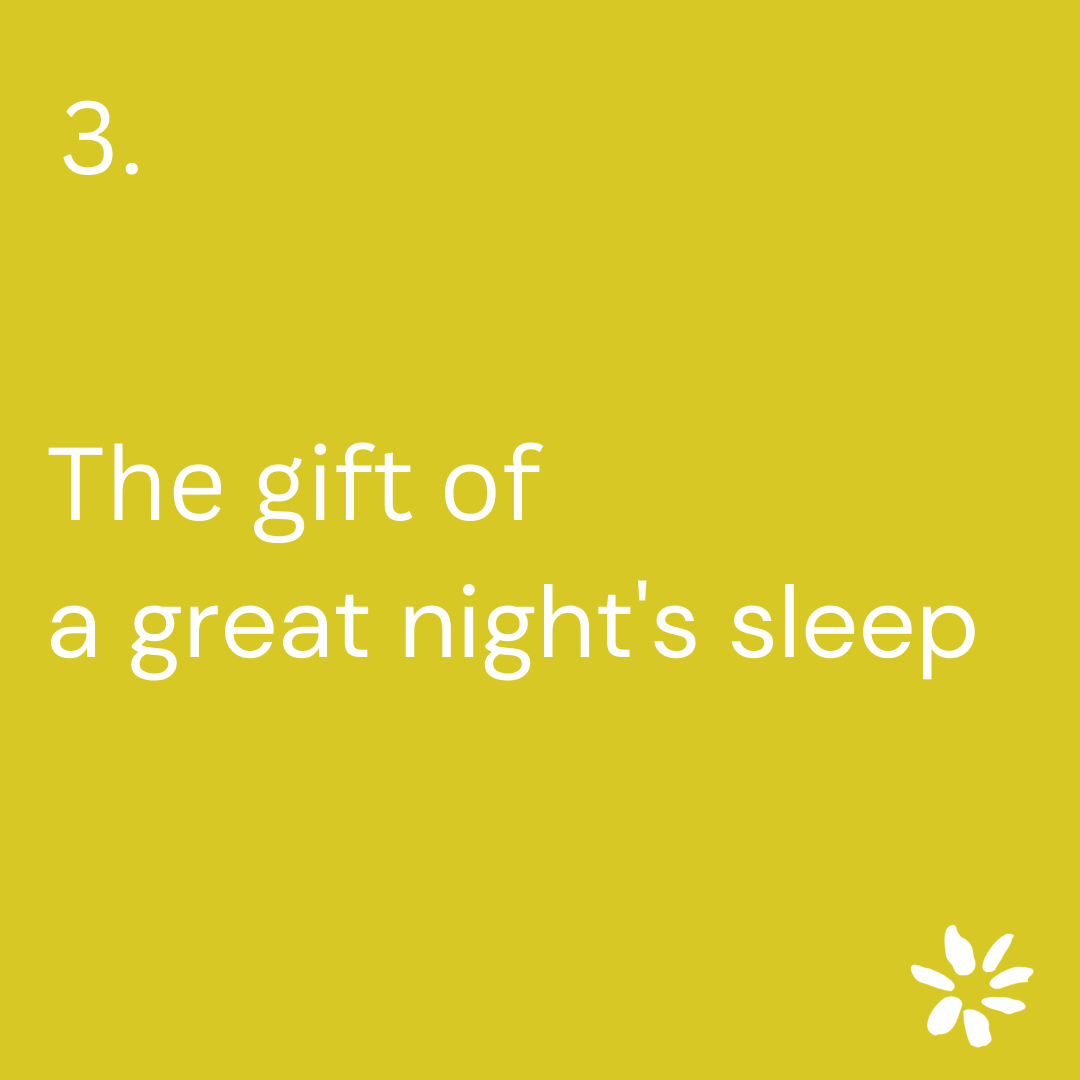 A restorative and relaxing slumber is one of the joys of a vacation. Arriving at your vacation rental to find gorgeous bedding and ultra comfortable mattresses is simply one of life's pleasure.
So, why don't you give your guests the gift of a Great Night's Sleep with our Day Three selection. Choose from Sferra blankets and duvet covers, Down Decor cotton comforters and pillow packs, and an Inhaven hybrid mattress.
Shop Inhaven gifts for a Great Night's Sleep.
Day Four: The Gift of Delicious Meals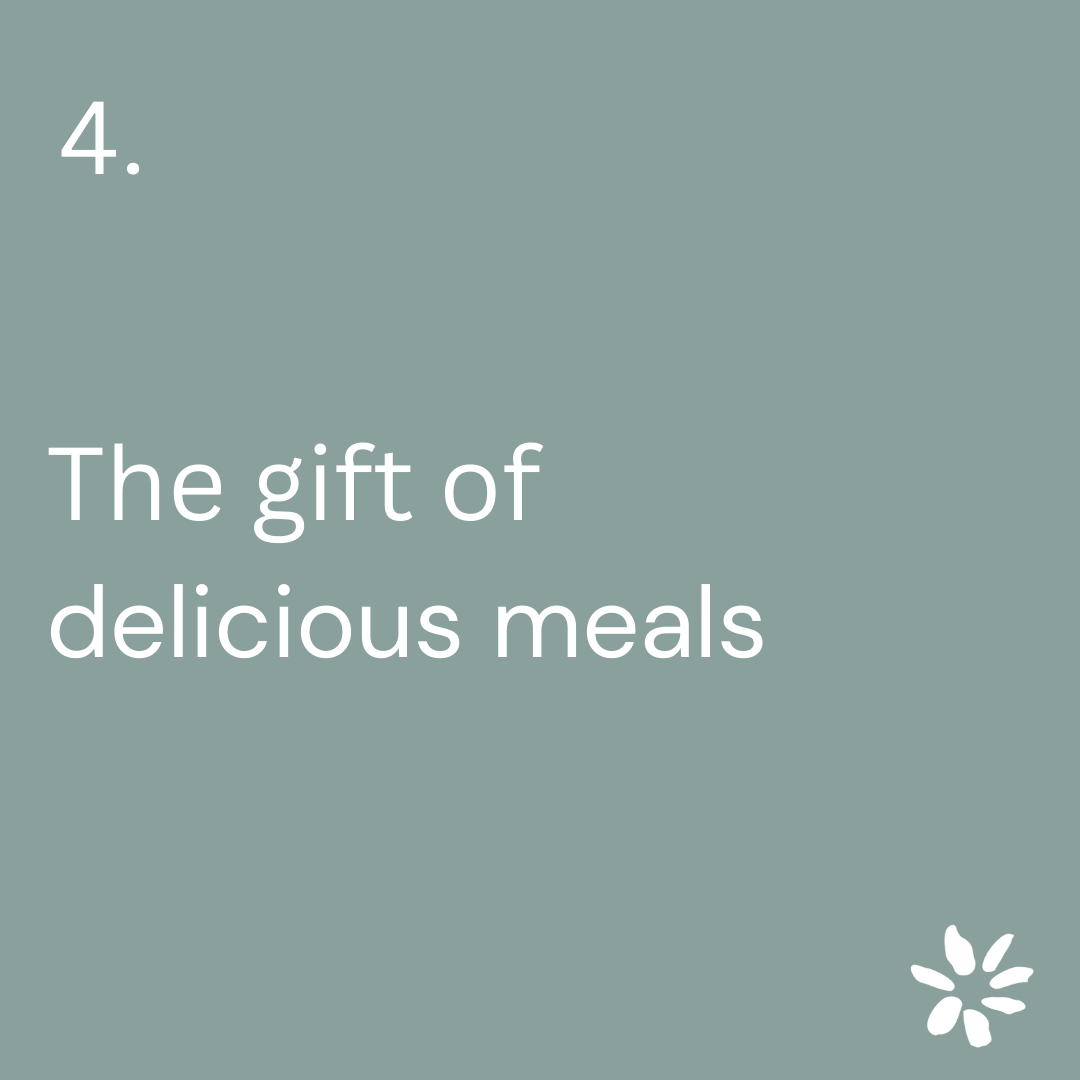 Delicious creations are prepared in the kitchen when you have the right tools to hand. Our kitchen gift selection will delight even the most professional culinary guest.
We've chosen a selection of high-quality professional cooking sets from top brands, BergHOFF, GreenPan and Godinger.
Shop the Gift of Delicious Meals at Inhaven
Day Five: The Gift of a Great Coffee Station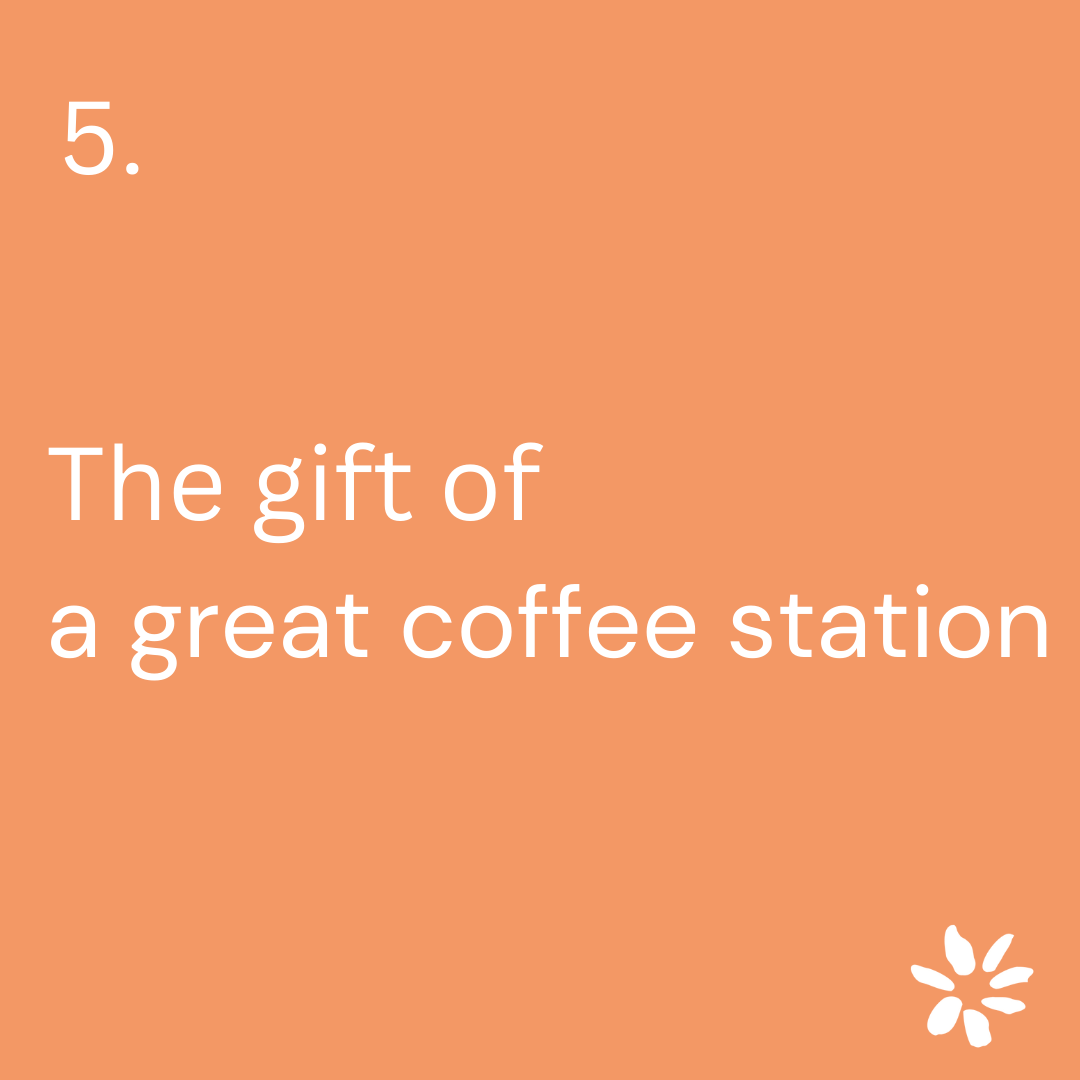 Treat your guests to a smooth shot of espresso or a frothy cappuccino prepared with the coffee essentials we've picked in Day Five's Holiday Gift Guide selection.
Installing a coffee station will bring a spoonful or two of sophistication to your vacation rental kitchen, as well as delivering convenience for your guests.
Set it up with the right ingredients: an espresso machine, a high quality coffee/tea French press, a delightful set of mugs and a milk frother; and who knows, your coffee station could steal the limelight in your five star reviews!
Shop the Gift of a Great Coffee Station
Day Six: The Gift of Space Saving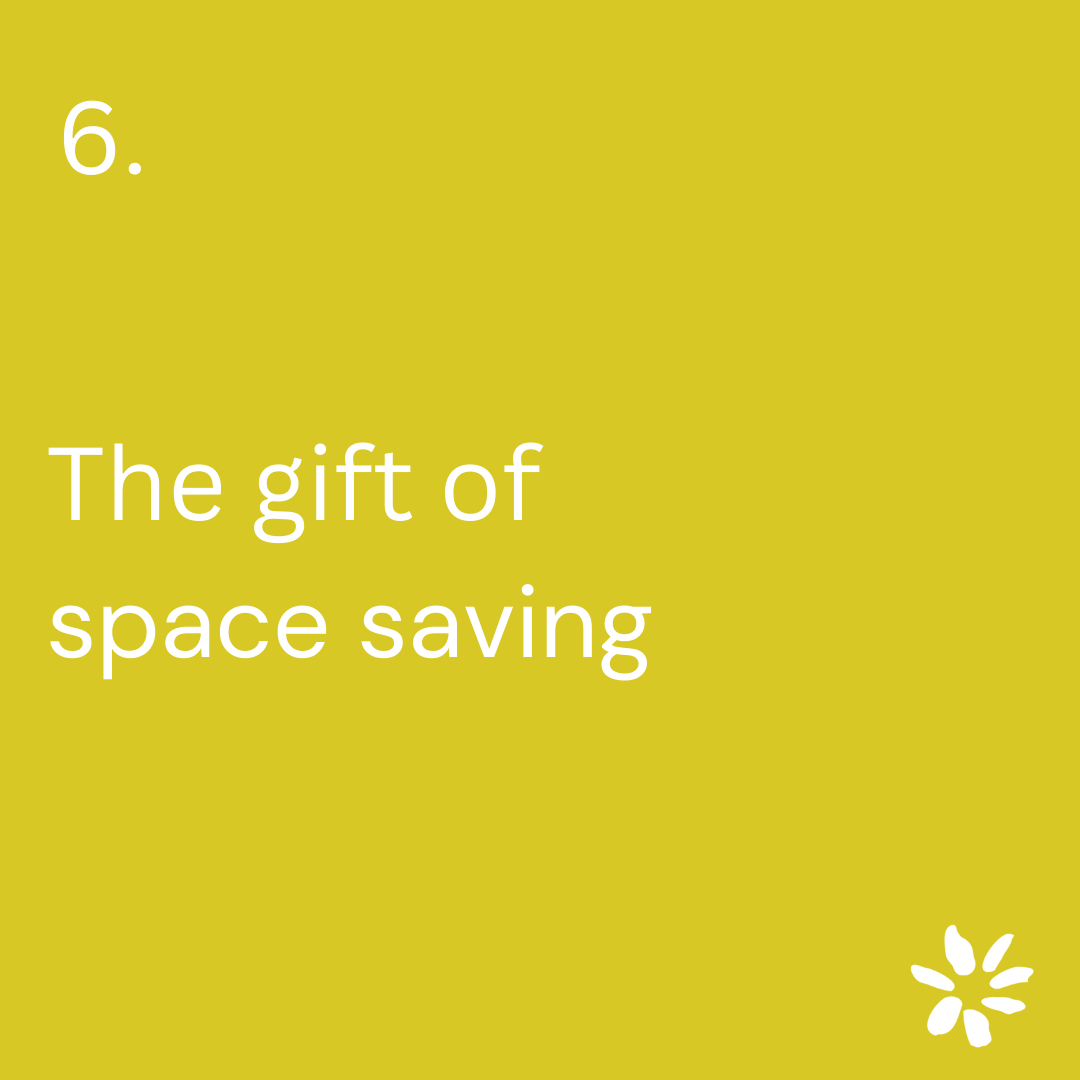 Who doesn't love a vacation space with clean lines and uncluttered surfaces? After all, what guest wants to enjoy their downtime in a home as lived in as their own?
Installing clever storage solutions will leave your vacation home surfaces free of clutter and give a greater sense of peace of harmony.
As the old proverb says, "A place for everything and everything in it's place!"
Shop The Gift of Space Saving at Inhaven
Day Seven: The Gift of Sustainability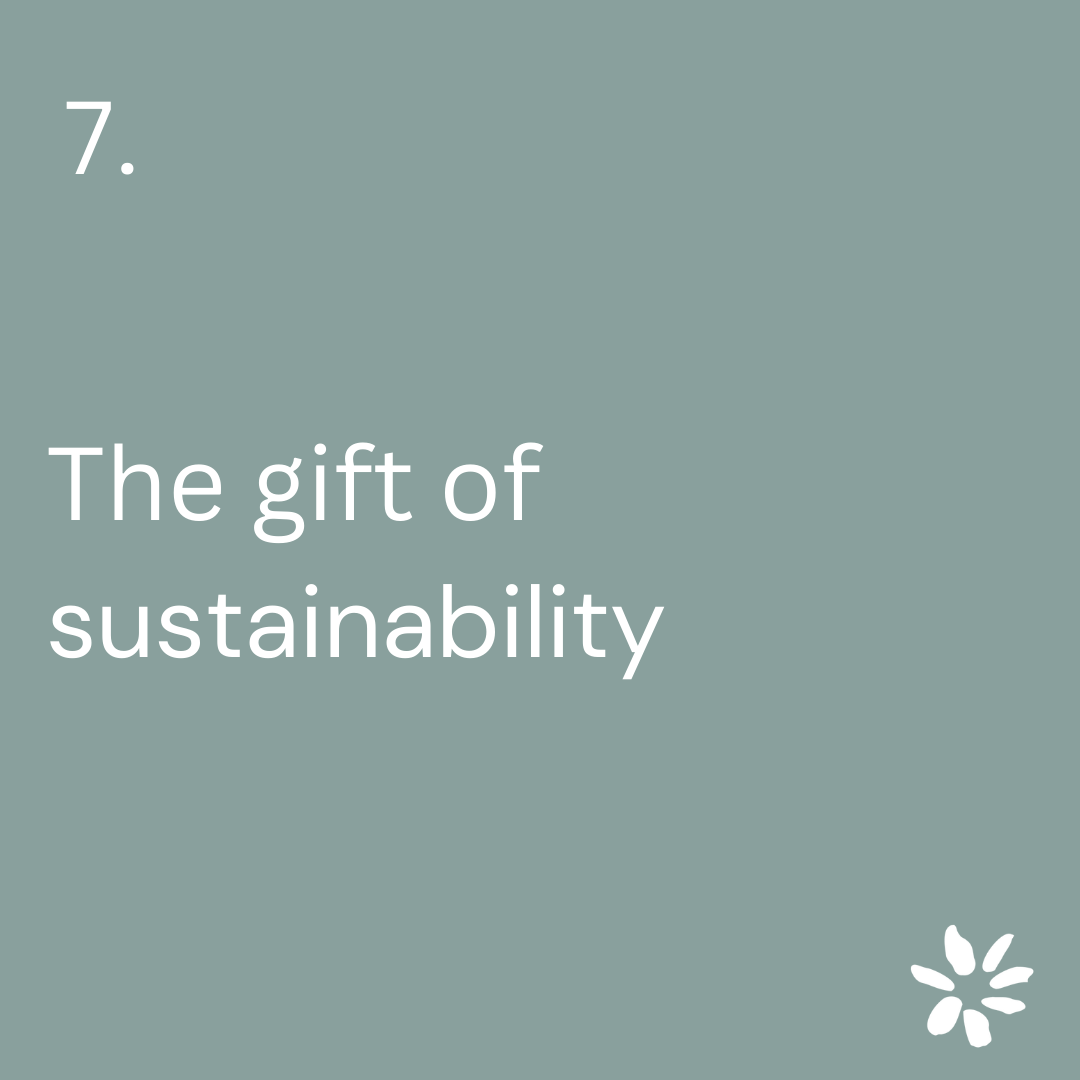 With over 70% of travelers now seeking sustainable accommodation, stepping up to make your vacation rental more sustainable has never been more important.
You don't have to start with grand gestures, sometimes even the smallest changes make a world of difference, and will surprise and delight your eco-conscious guests.
Shop the Gift of Sustainability at Inhaven
Day Eight: The Gift of Style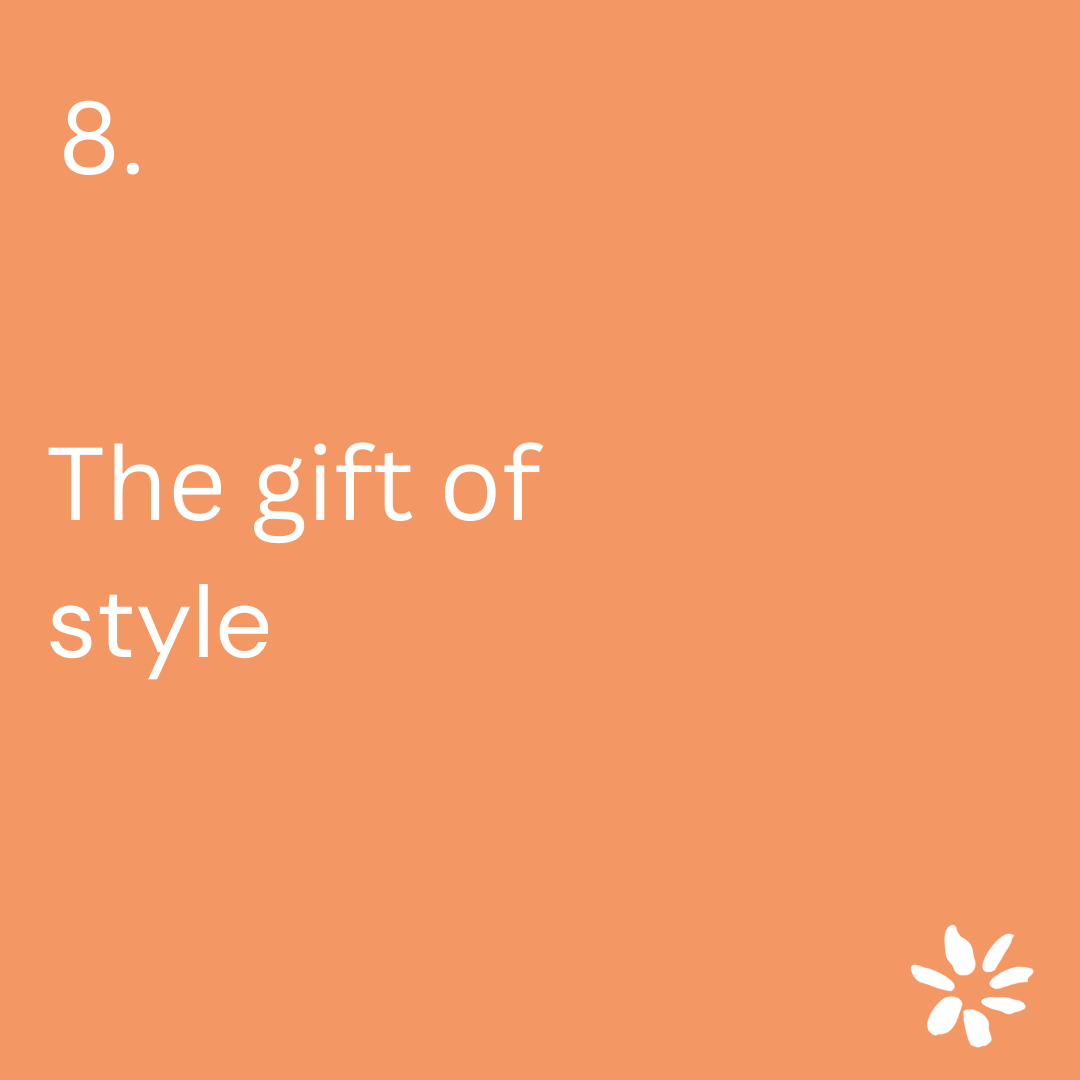 Our Inhaven buying team has an eye for vacation rental style. We've made it our mission to curate beautiful home furnishings and accessories that will be sure to make a statement and wow your guests.
From chic and versatile furniture pieces, such as the Umbra Magino Stool with magazine rack, to wall decor, to gorgeous accessories, such as our recycled glass collection.
Shop The Gift of Style at Inhaven.
Day Nine: The Gift of Memorable Meals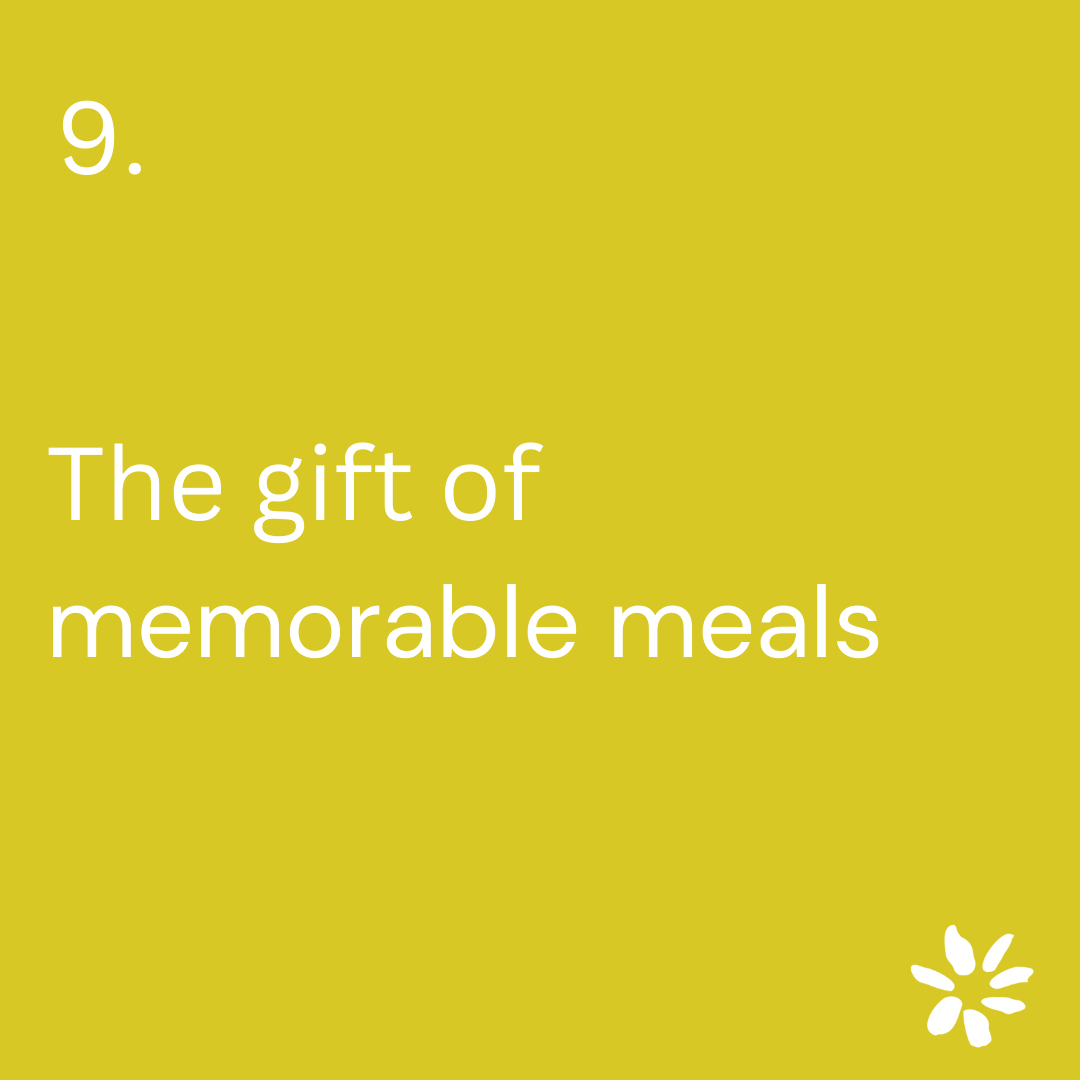 An intimate romantic dinner for two or a special family celebration. Why not treat your vacation rental guests to exceptional tableware, so that they can dine in style during their stay?
Our Gift of Memorable Meals selection features everything you'll need to create the perfect dining ambience for every day or that extra special occasion. From elegant champagne flutes and cocktail sets, to placemats and cake stands.
Shop The Gift of Memorable Meals at Inhaven
Day 10: The Gift of Storage & Organization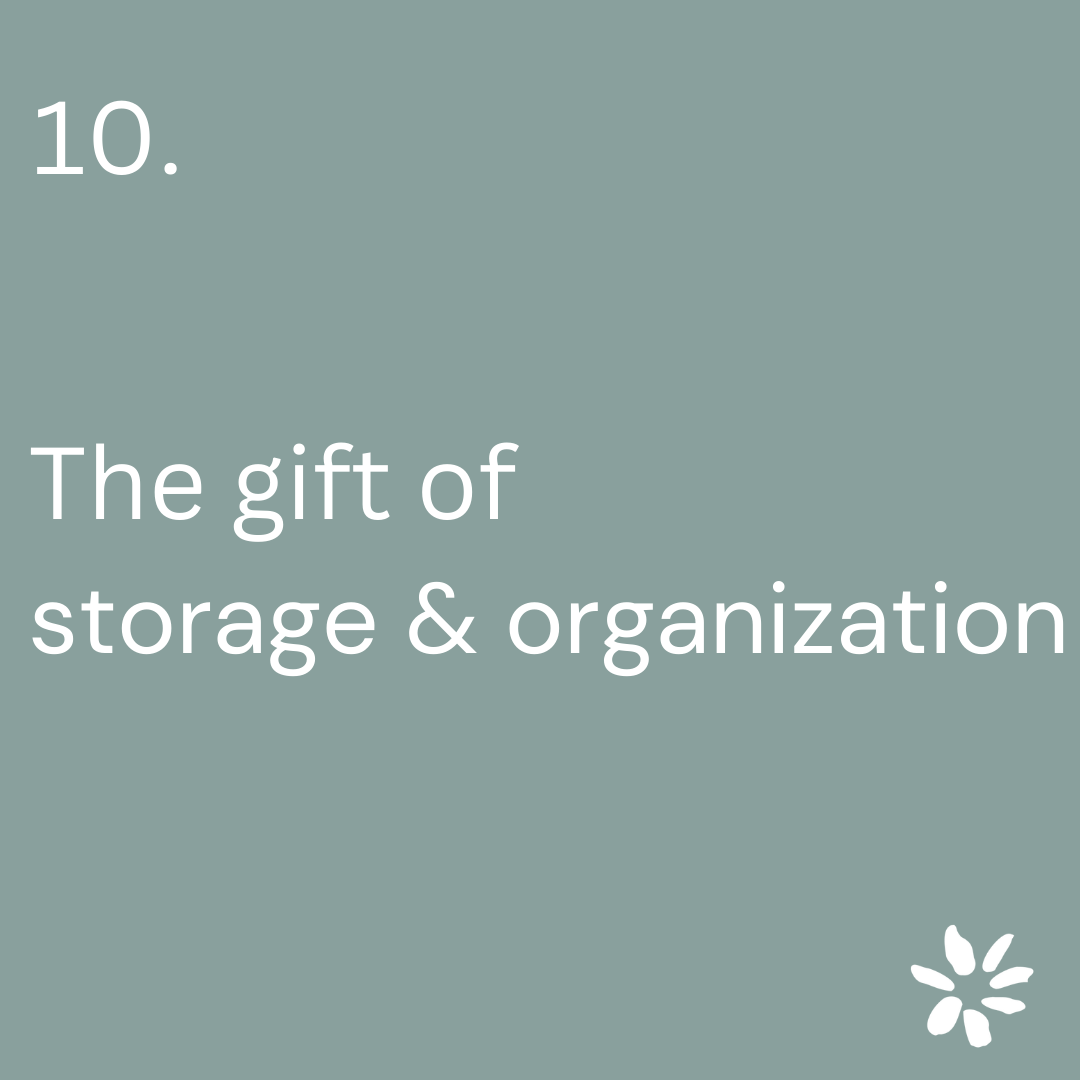 Maintain a perfectly arranged vacation rental with our Gift of Storage & Organization selection. Your guests will love the thoughtful ways you have left them surface space to organize their personal belongings just as if they were at home.
Check out the smart and stylish accessories we've selected in Day 10 of the Inhaven Holiday Gift Guide, from towel storage to kitchen organizers and everything in between!
Shop The Gift of Storage & Organization at Inhaven.
Day 11: The Gift of Outdoor Spaces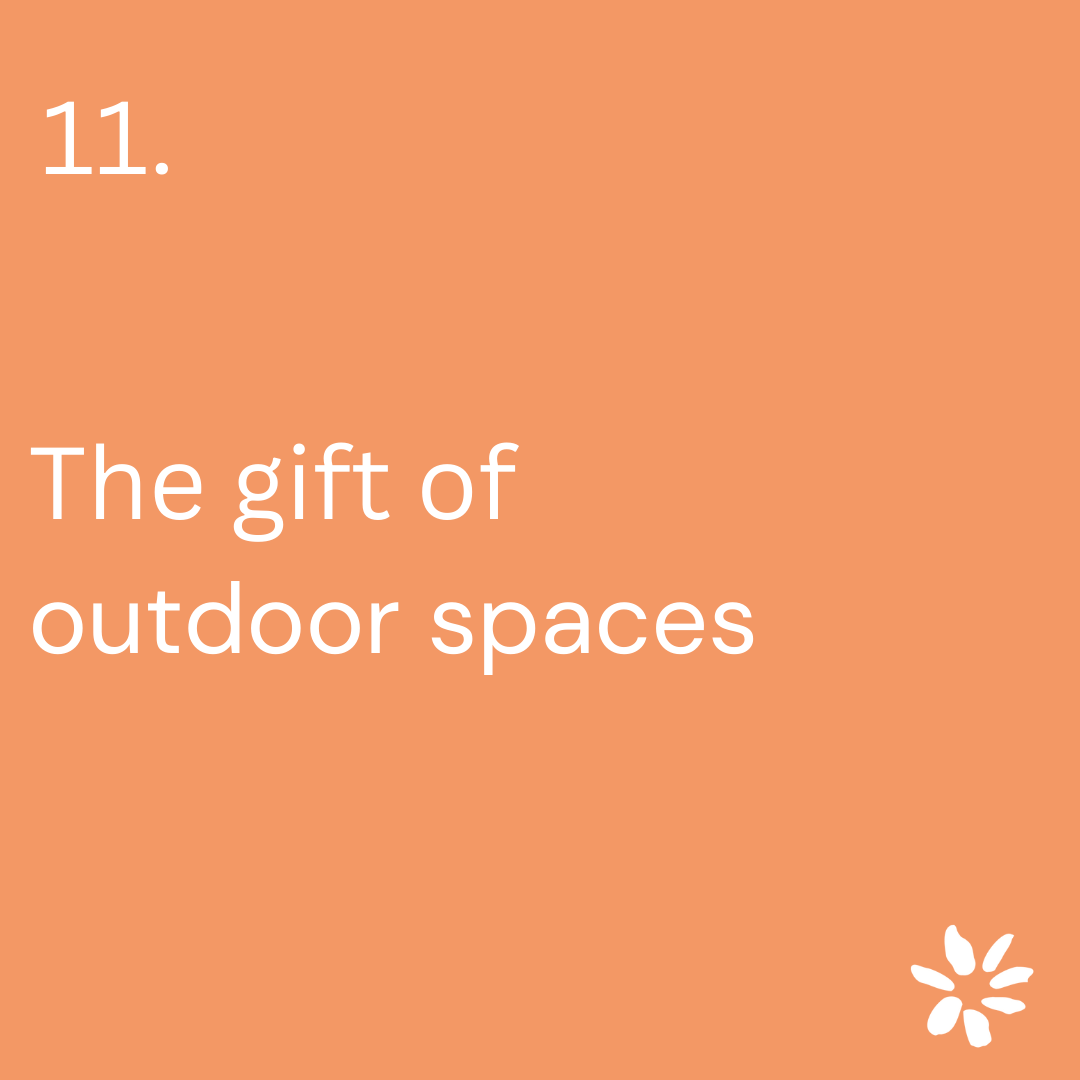 Your guests will be so impressed when they can take their freshly brewed coffee prepared at your deluxe coffee station out to the terrace lounge area, or enjoy a lazy afternoon on your ultra comfortable sun recliner.
With our Gift of Outdoor Spaces we have curated delightful outdoor furnishings and accessories, so that your guests can enjoy your garden or terrace space to the max during their stay.
Shop The Gift of Outdoor Spaces at Inhaven.
Day 12: The Gift of Comfort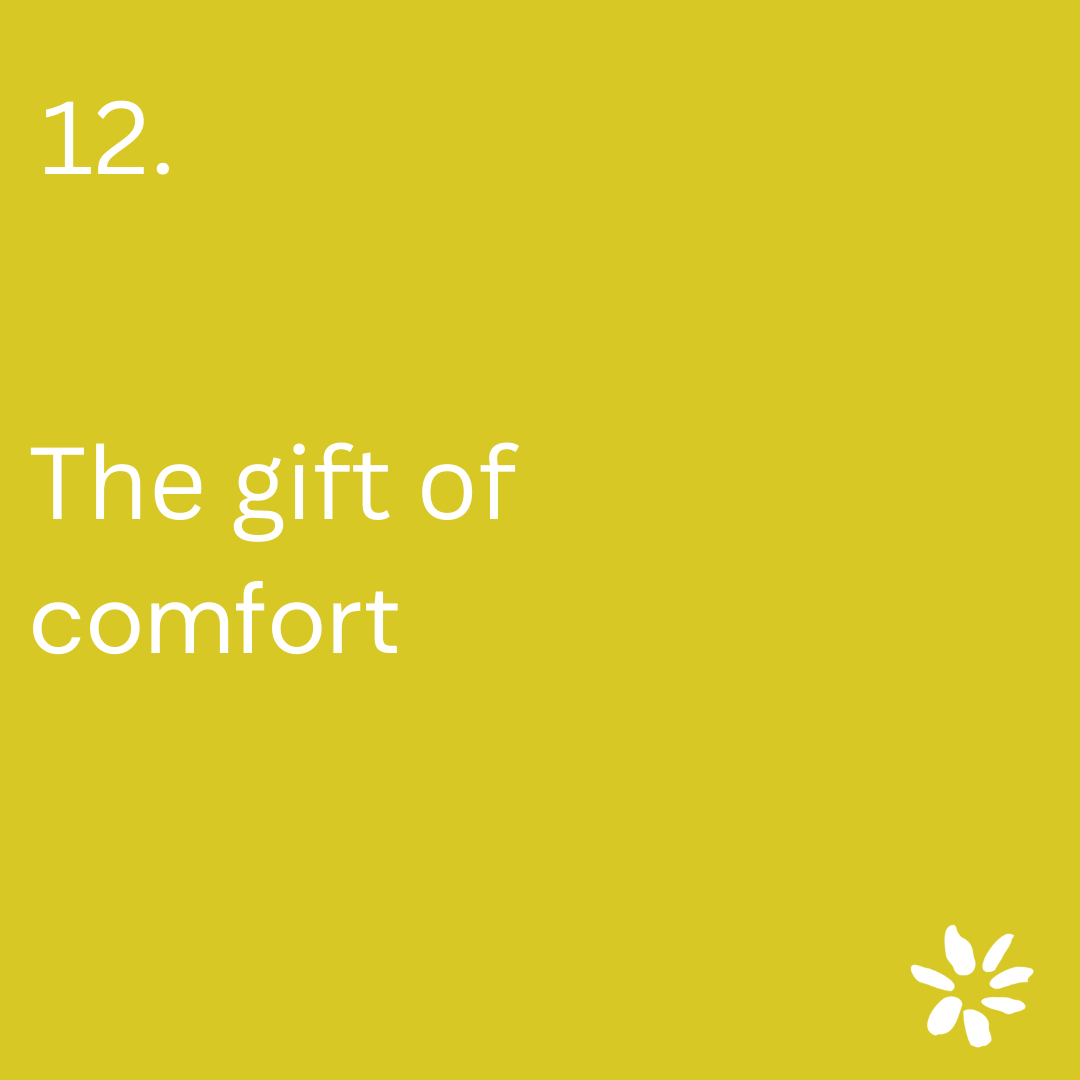 Because that's why many guests choose a vacation rental. The comfort of being in a home-from-home ambience. A space that feels like home only better!
If you have guests staying over the holiday season, why not delight them with the ultimate in comfort treats? An original ChappyWrap blanket, so they can snuggle up on the sofa, a Sferra velour bathrobe for the ultimate in luxurious bath time or a Down Decor All Seasons Cotton Down Comforter to ensure a cozy night's sleep.
Shop The Gift of Comfort at Inhaven.