We already know that scent marketing is a big business in the hospitality industry with hotels, and now vacation rental hosts, using custom scents to define their brand.
According to PremiumScenting, 91% of hotel guests said a pleasant smell made a positive impact. So powerful is the sense of smell, it has proven to have a positive effect on consumer behavior.
Guests associate smells with memories, mood and feelings and, with the right scent, you can create a positive, first impression that lasts for years to come. "Engaging with emotion is the next frontier in hospitality branding, especially at the upper end of the business," said Chekitan Dev, the Singapore Tourism Distinguished Professor at Cornell University's Nolan School of Hotel Administration and author of Hospitality Branding.
And, given that hospitality is always centered around guest experiences and connecting with people, hotels go out of their way to offer a memorable experience. Through scent, carefully selected art and music, they create a sensorial product that's personal to the brand.
As hospitality becomes ever more competitive and an increasing number of travelers favor a vacation rental property over hotel accommodation owing to its comfort, privacy, and flexibility; it's time for hosts to step up and deliver on all of the above and bringing the quality and consistency of a hotel stay.
In 2023, the industry is doing just that. We are seeing an emerging trend to offer a multi-sensory experience by tantalizing all five senses within the rental property. In doing so, the industry is striving to tap into guests' emotions and give them experiences they didn't even know they wanted.
Here's how to successfully create a multi-sensory experience within your rental property.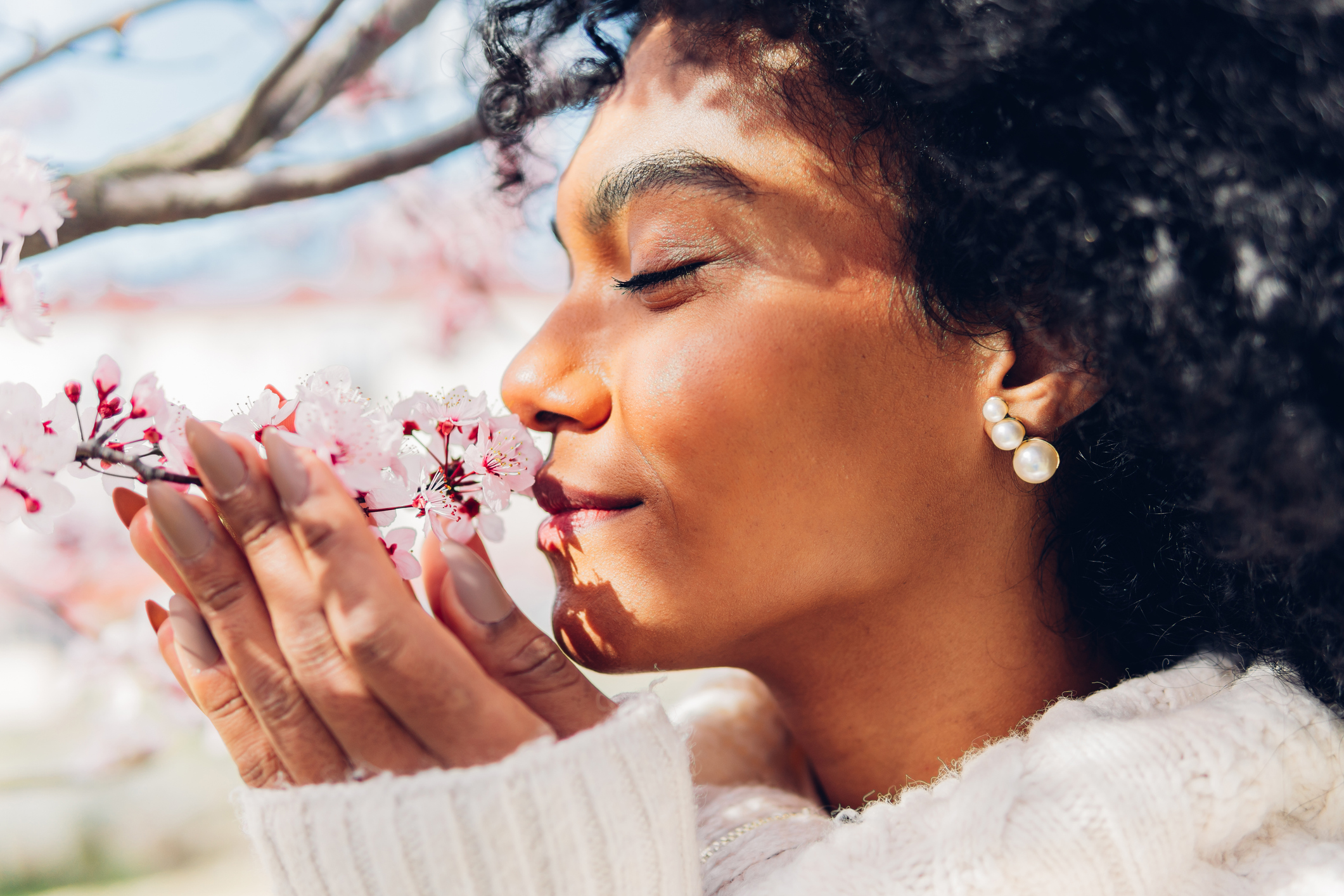 SMELL
Create a custom scent, or place oil reed diffusers filled with essential oils in smaller spaces like bathrooms, bedrooms, and hallways.
Set a tone with natural scents like citrus, pine, and sea salt. Or keep it simple and effective with a vase of fresh spring flowers or winter foliage on a coffee table.
Fresh laundry scented drawer liners and quality scented hangers for closets can be subtle and appealing, and a lavender pillow mist is a lovely touch for nighttime bliss.
Often, enhancing the senses is as easy as the smell of fresh, clean bed linens and towels, and complimentary quality toiletries in well-designed bottles. Who doesn't love discovering a new shampoo or body wash that smells great?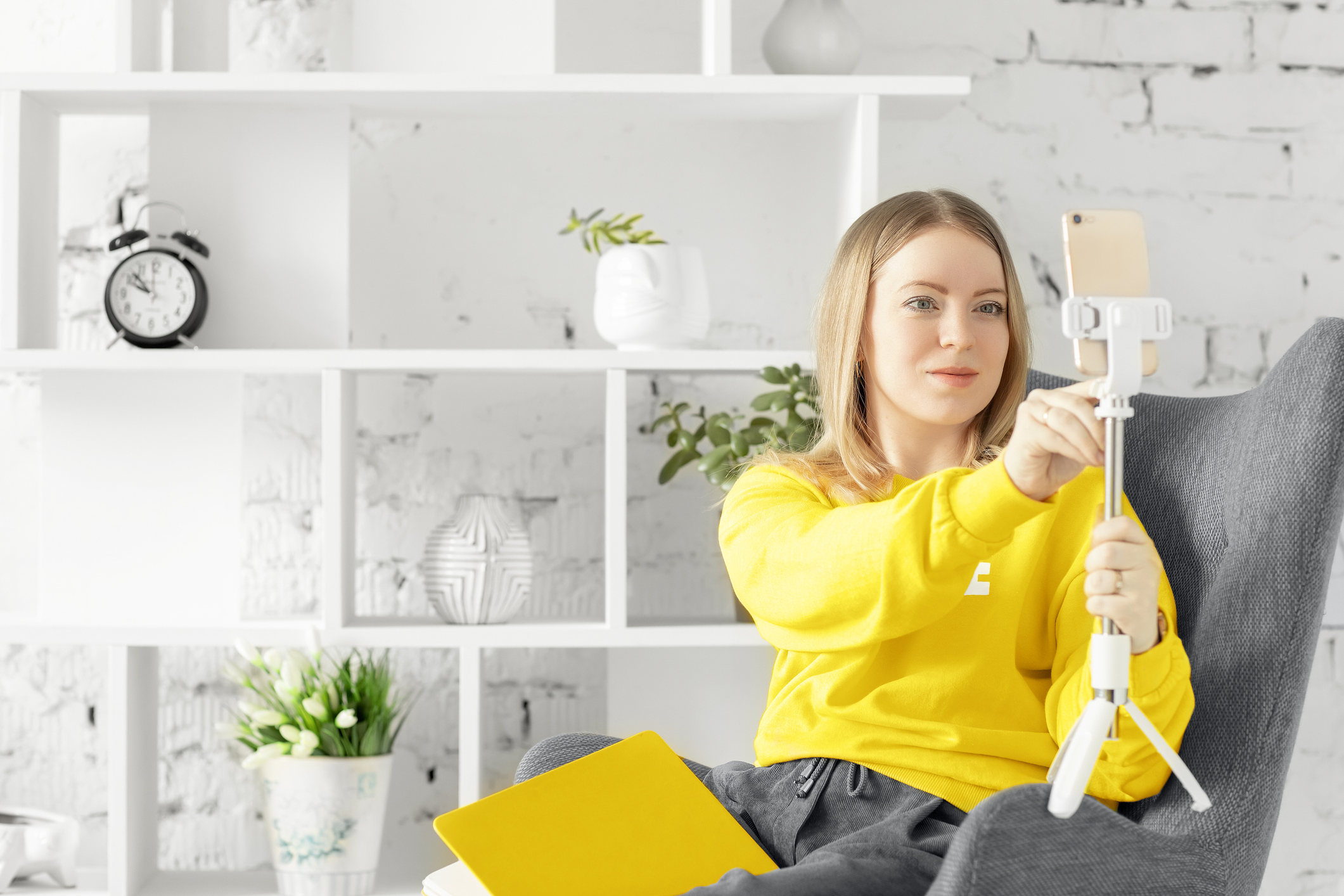 SIGHT
First impressions count. When guests open the door to your property, it should appeal instantly. The space should have a natural and pleasing flow, with everything in its place.
We live in a social media world so creating an Instagram-friendly, cool corner or feature wall is a shrewd move. Even a strategically placed swing in a garden or patio could do the job.
Gorgeous rugs, quirky chairs or pieces of furniture, and tasteful artwork make bold statements and are visually pleasing too. You'll get bonus points if they're produced locally and have a story to tell.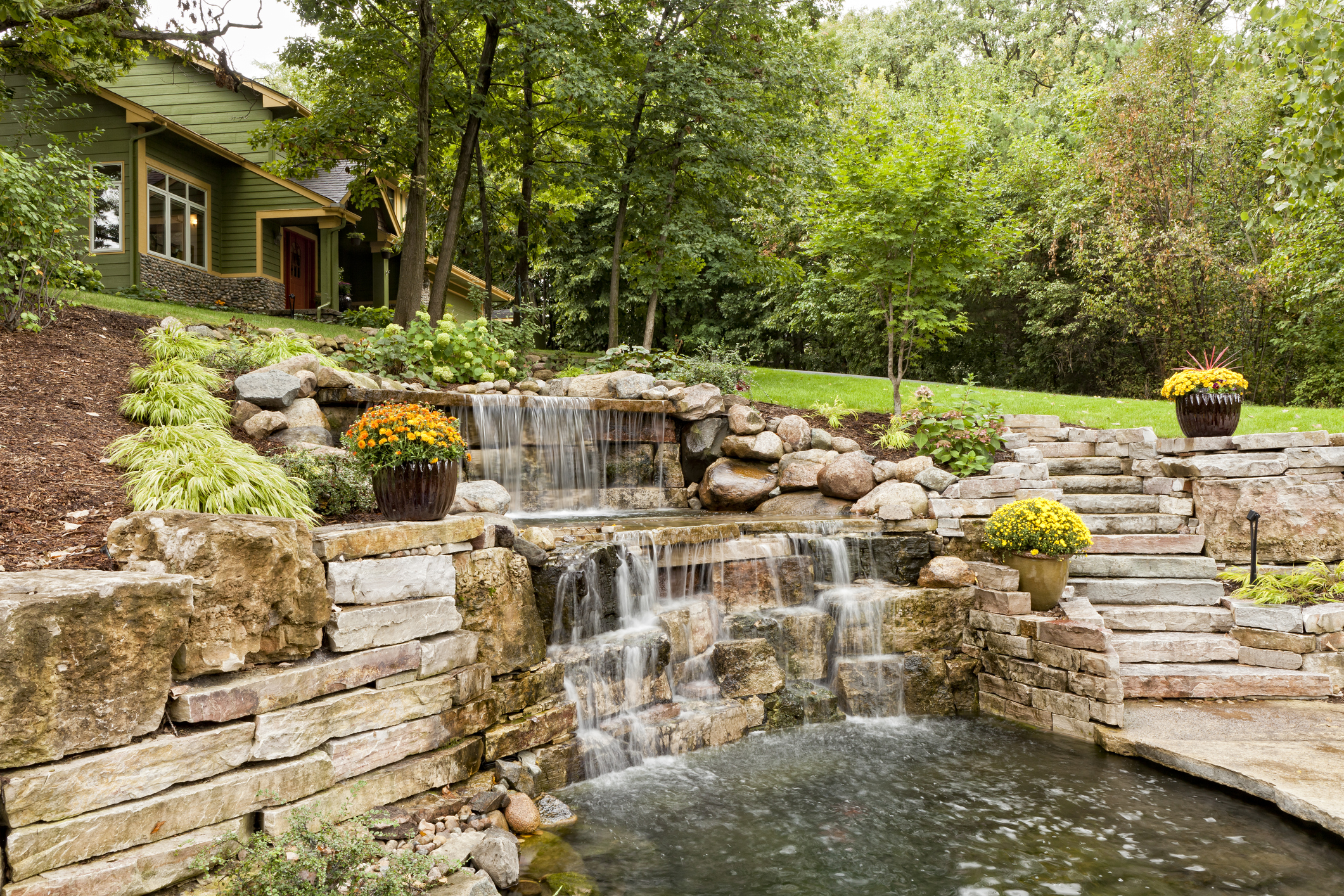 SOUND
There are few things worse than a tinny TV show or kitchen disco so it's always worth investing in a quality home sound system and other technology like smart TVs.
A curated playlist or two is also a nice touch and adds a 'soundtrack' to the stay. Rob Wood, CEO of Music Concierge said, "Music affects us in a big way, so in this situation where most of us have been affected by a pandemic, especially people travelling, I think hospitality and even places like airports need calming, welcoming environments. Music can be used to make it a more tranquil, comfortable experience."
But it's not just about the sound system. Depending on where your vacation rental is located, it may not be possible to recreate delightful birdsong or the sound of the sea. However, other subliminal sounds like the crackling of a fire pit or fireplace, or sounds from a water feature in the garden are equally as appealing.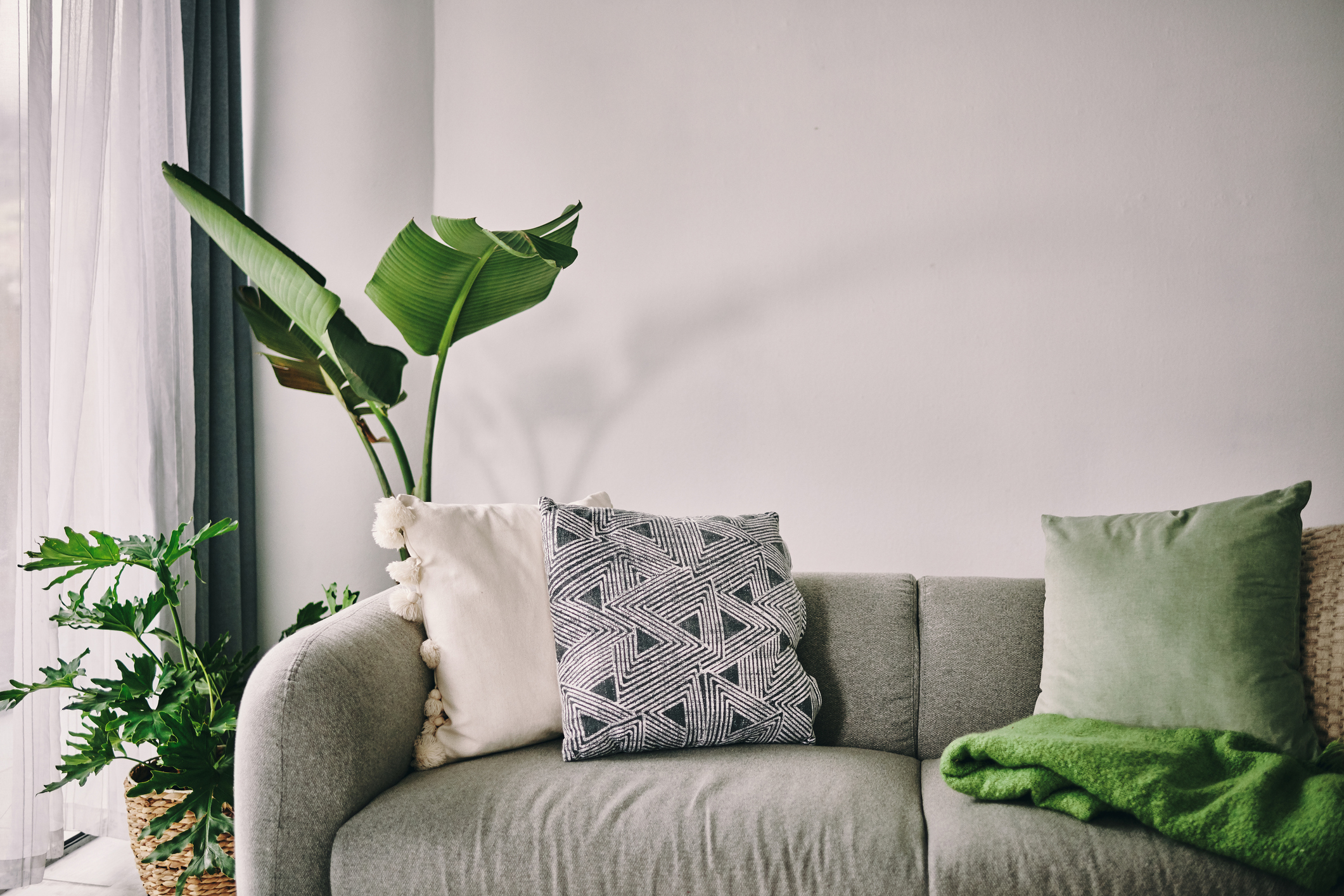 TOUCH
Pulling together different, comforting textures enhances a guest's experience of their stay. And it all counts.
Cozy rugs underfoot on wood flooring creates warmth, lush velvet sofas are luxurious, and cushions in natural fibers feel wonderful to touch.
It's about the small details that add up to the bigger picture.
The shape of coffee mugs and glassware, gorgeous blankets and throws for the sofa, and for cool evenings on the patio, quality fabrics used for tablecloths and napkins, crisp bed linens and the fluffiest of towels and bathrobes all have added appeal.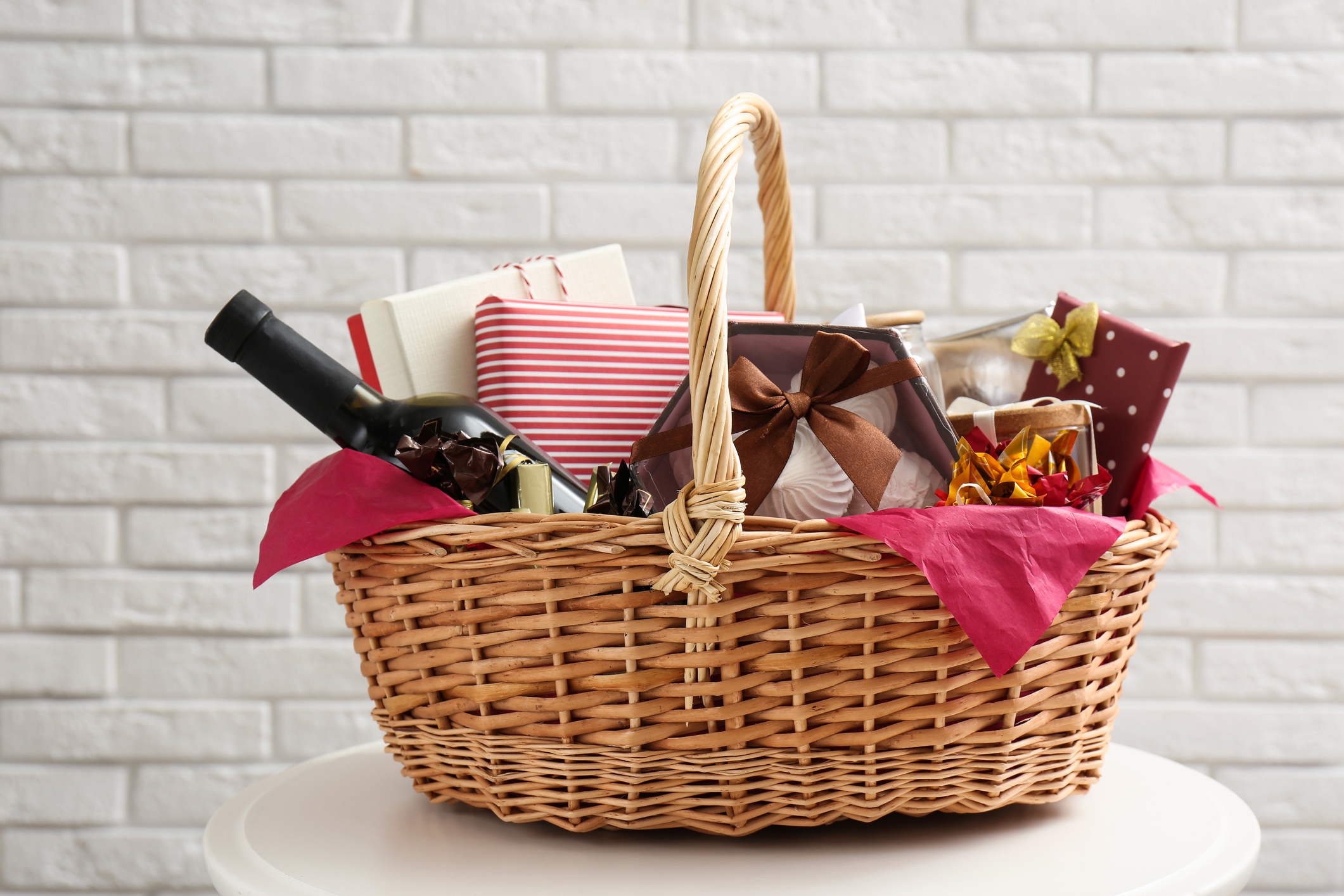 TASTE
Here's one that I like a lot. A welcome gift to greet your guests makes a great impression. I'm not talking about just the essentials like milk, coffee and sugar.
Why not create one that has locally produced products, such as baked bread, a jar of honey, chocolate, chutneys, sauces, or a local wine- the kind of things that guests will love and can take home with them as a souvenir and reminder of their stay?
IN SUMMARY
Exploring all the senses can pay off for your vacation rental business. Putting your attention into the finer detail and tapping into your guests' emotions will have a positive impact and give them an experience they didn't even know they wanted. And that can only lead to good things.