Is your housekeeping team complaining about mismatched linens? Are your linens easily stained? Is laundry slowing down your turnover time?
It's time to standardize your linens with durable hospitality grade sheets and towels that will make your turns much more efficient and have your housekeeping teams singing your praises!
Why should you invest in hospitality grade linens?
They are more durable. Hospitality grade linens are constructed to last through the commercial laundering process which means they last a lot longer than the linens made for consumer home washer and dryers. They can withstand many more washes than the sheets and towels you find in retail stores, and they are stain-resistant. These are uniquely manufactured linens provide your guests with a comfortable and durable experience.
Colored hemstitches make it easy for your housekeeping teams to identify which white sheets belong to which bed size. The color hemstitches are found on the interior of the sheet, so they are not visible to your guests.
Buying in bulk gives you the opportunity to standardize your sheets for the entire property and company. When you are running low, they can easily be replenished on Inhaven.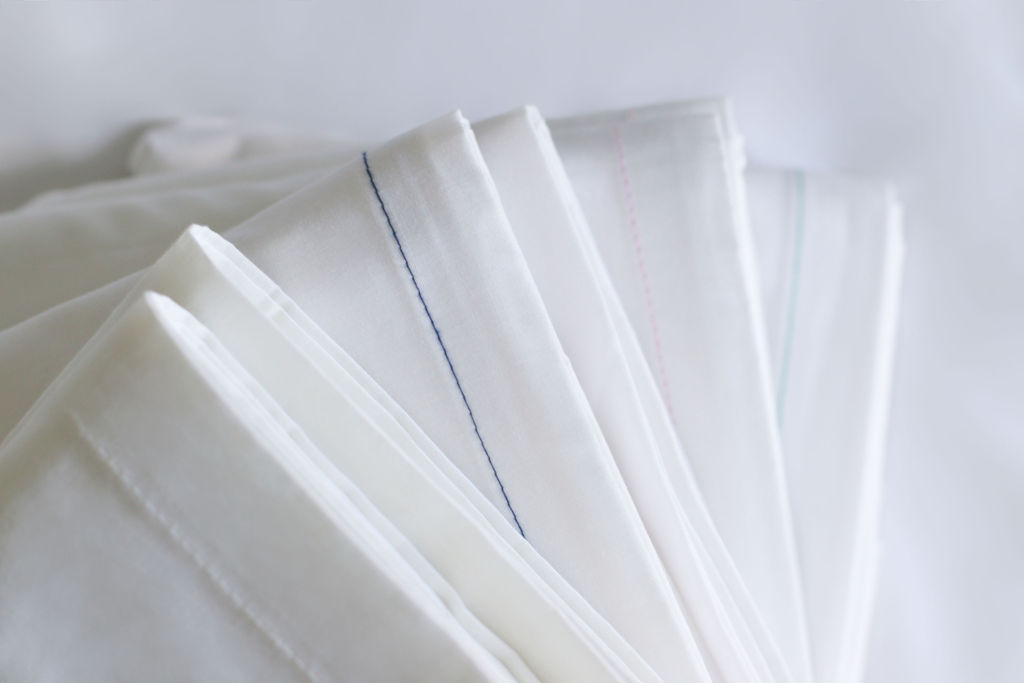 What is the right amount of linens to have on hand at each property?
When you don't have enough linens at each of your properties, turnovers can be delayed as your housekeeping team waits for the linens to finish being laundered. Laundering delays can ultimately compromise the guest experience. How many times have you had to tell an arriving guest the home simply is not ready for check-in as your cleaning team is still on site?
When it comes to linens, you may have heard of the term "PAR" which means Per Available Room (PAR). This term is often used in the hotel industry and is a calculation on how many sheets and towels are recommended per available room.
What is the recommended PAR level for the vacation rental industry? When it comes to linens, you should aim for 3 PAR, or 3 bedding and bath linen sets per room. 1 set will always be in use, 1 set will be used as backup for your guests and 1 set will be in the laundry.
If your cleaning team does not have time to launder the linens in between guest stays, they can take these away the 3rd set reserved for laundering and bring them back during the next turn.
How many linens count as a set?
For bed linens, a set is 1 Flat Sheet (or 2 flat sheets if you are using triple sheeting), 1 Fitted Sheet and 2 Pillowcases.
For bath linens, a set is 2 Bath Towels, 2 Hand Towels and 2 Washcloths.
How can I better protect my linens against stains?
Prevention is the best option! Proactively invest in makeup towels or disposable makeup wipes so your guests use those instead of your white towels and linens. In addition to keeping your white linens stain-free, your guests will appreciate the extra attention to detail you have provided them.
If your linens do get stains, follow the important steps below.
Spot treat bad stains before washing.
Do not overload your washing machine. An overloaded machine will dramatically reduce the effectiveness of the clean. It is recommended that your at 80% of your machines rated capacity.
Do not dry the linens if your stain is still present after washing. Apply spot treatment and wash again. Drying tends to set the stain and will reduce your ability to remove the stain in the future.
What bulk hospitality grade linens are best for my properties?
Our team of linen experts have done the shopping for you! Here are our top recommend hospitality grade collections based on your budget.
For bed linens, we recommend the following collections: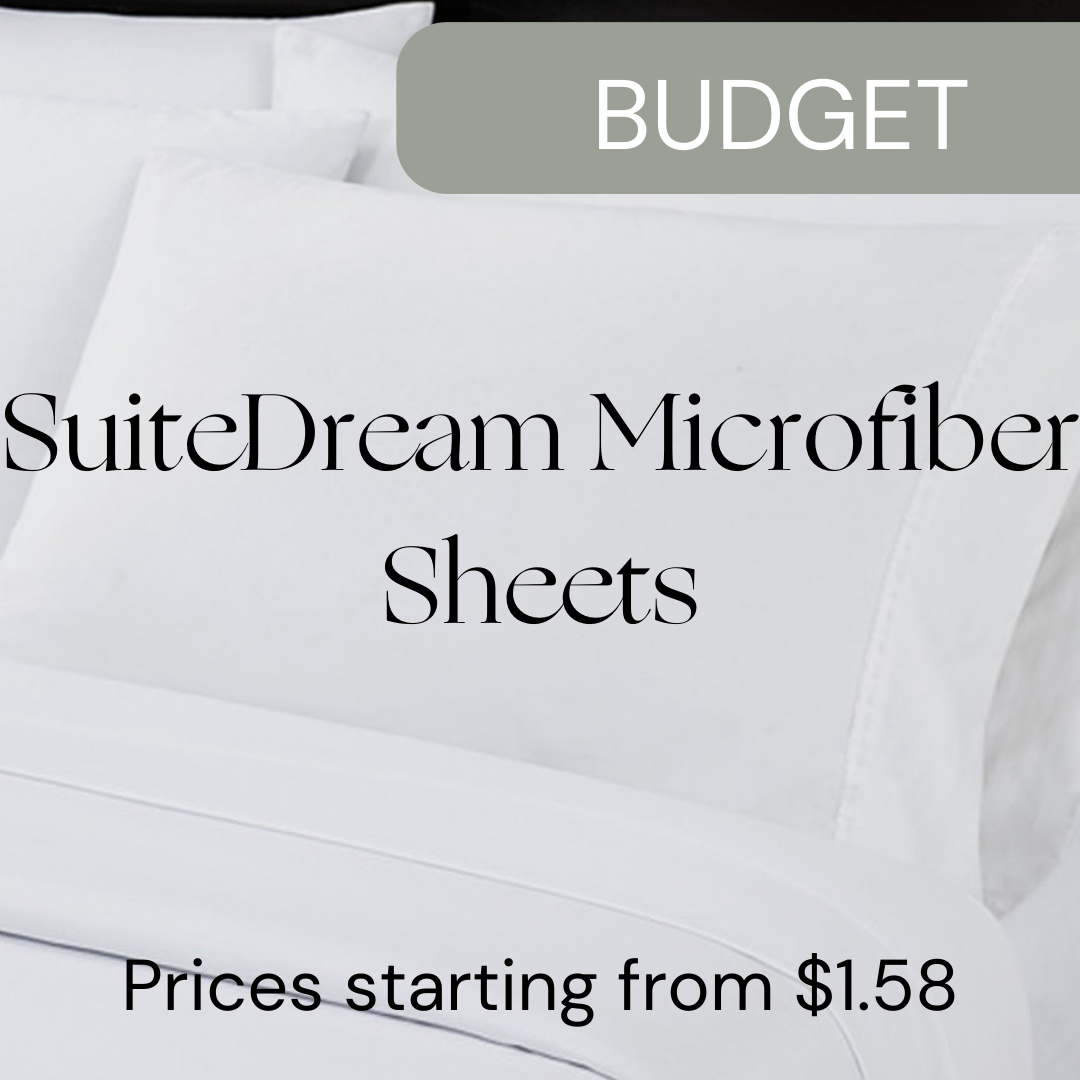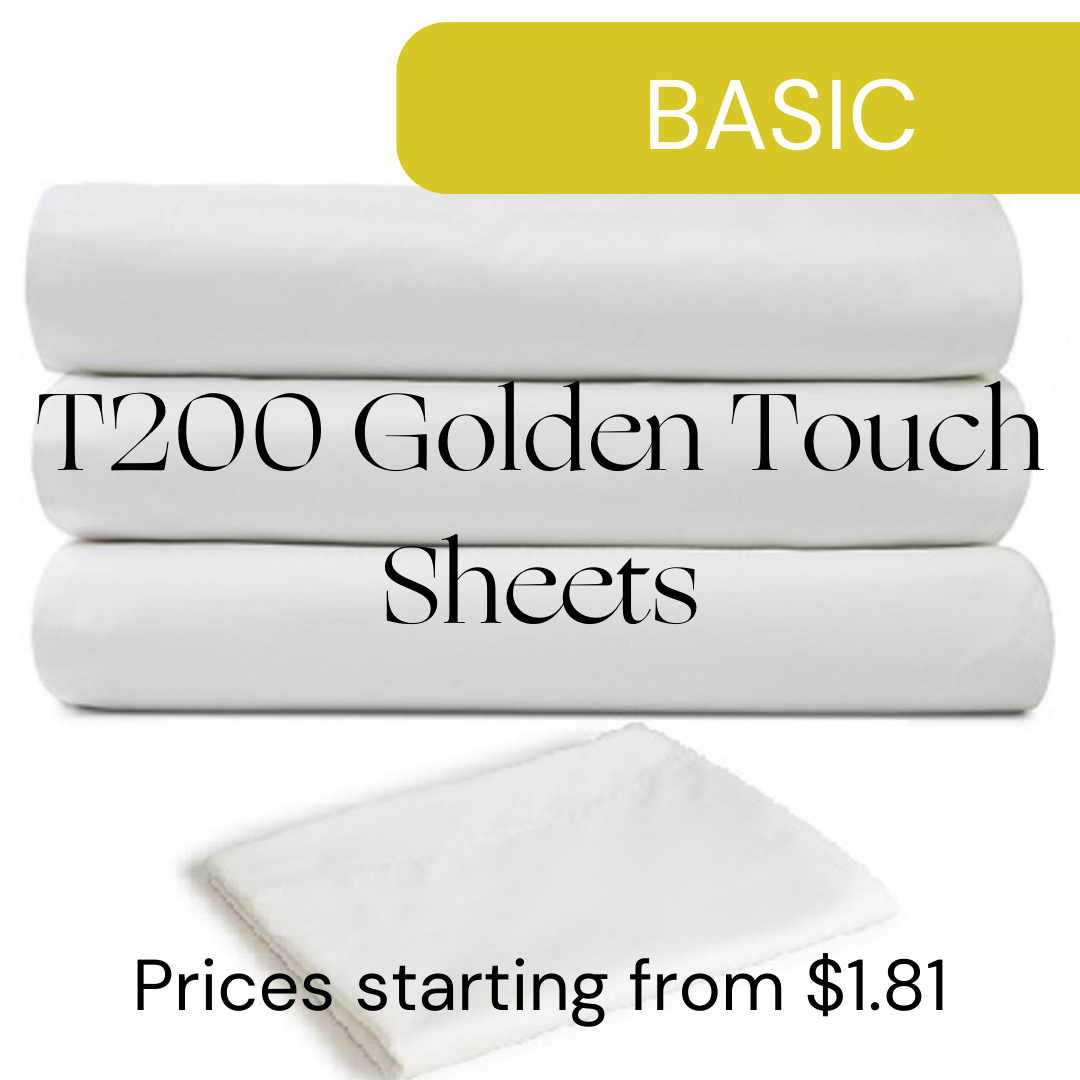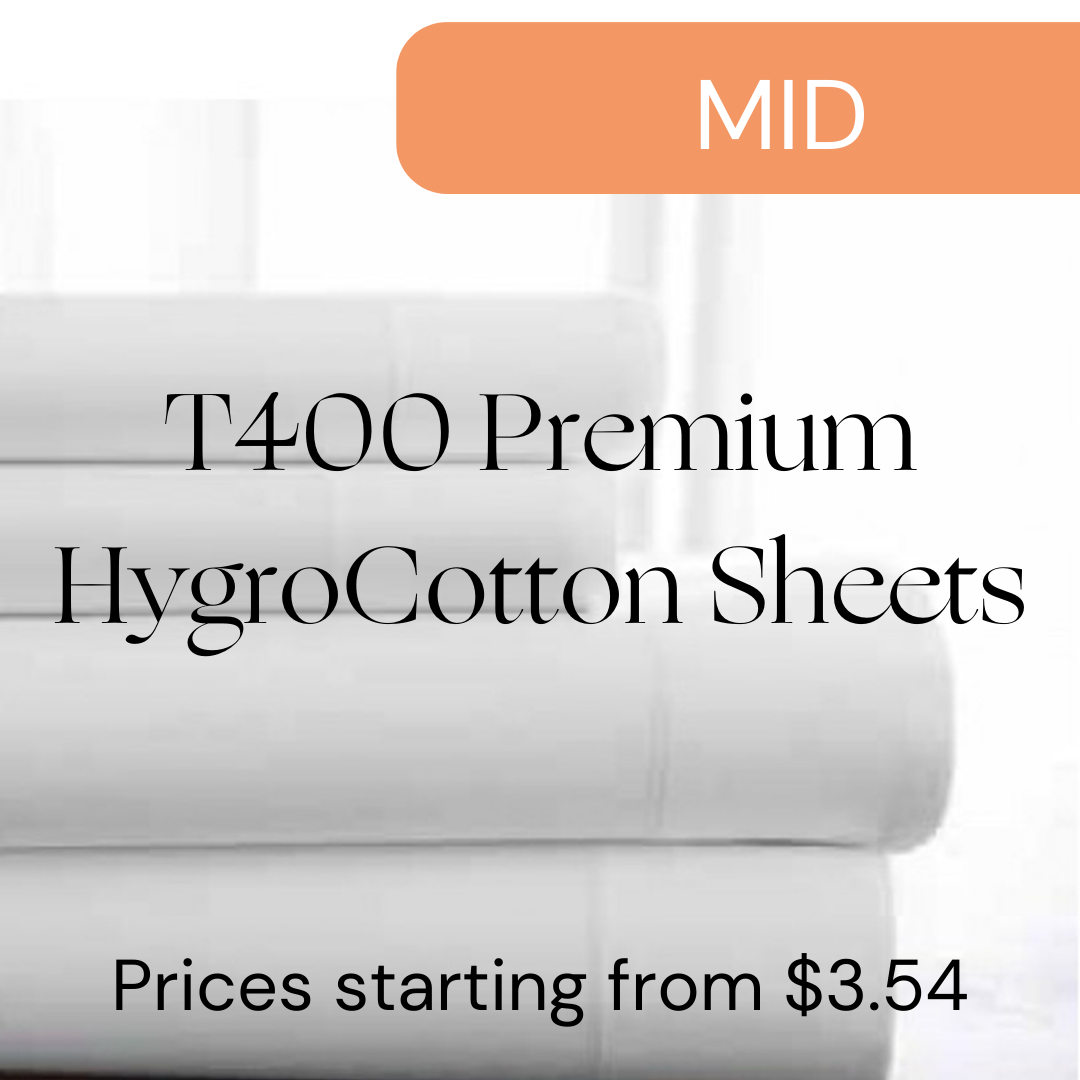 For bath linens, we recommend the following collections: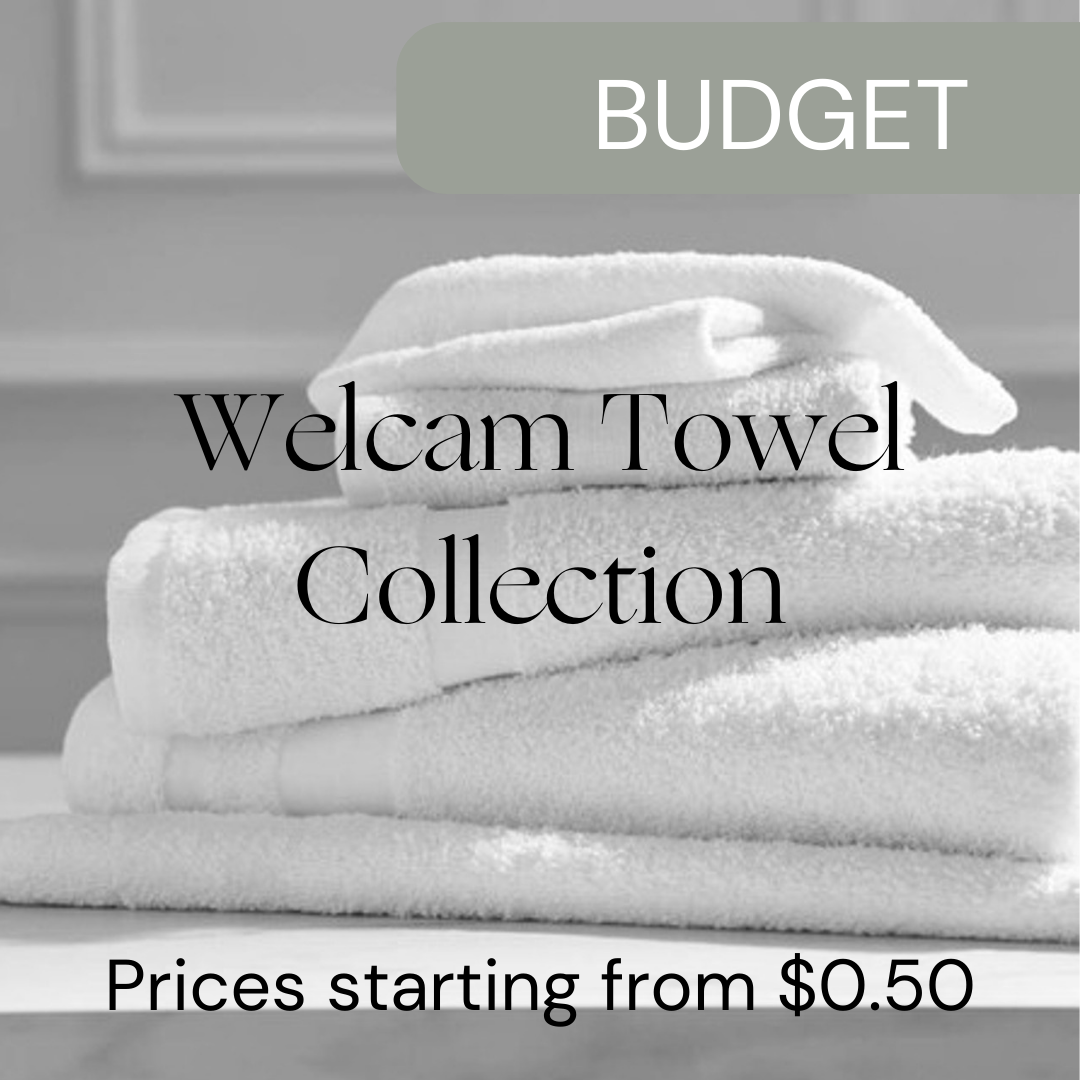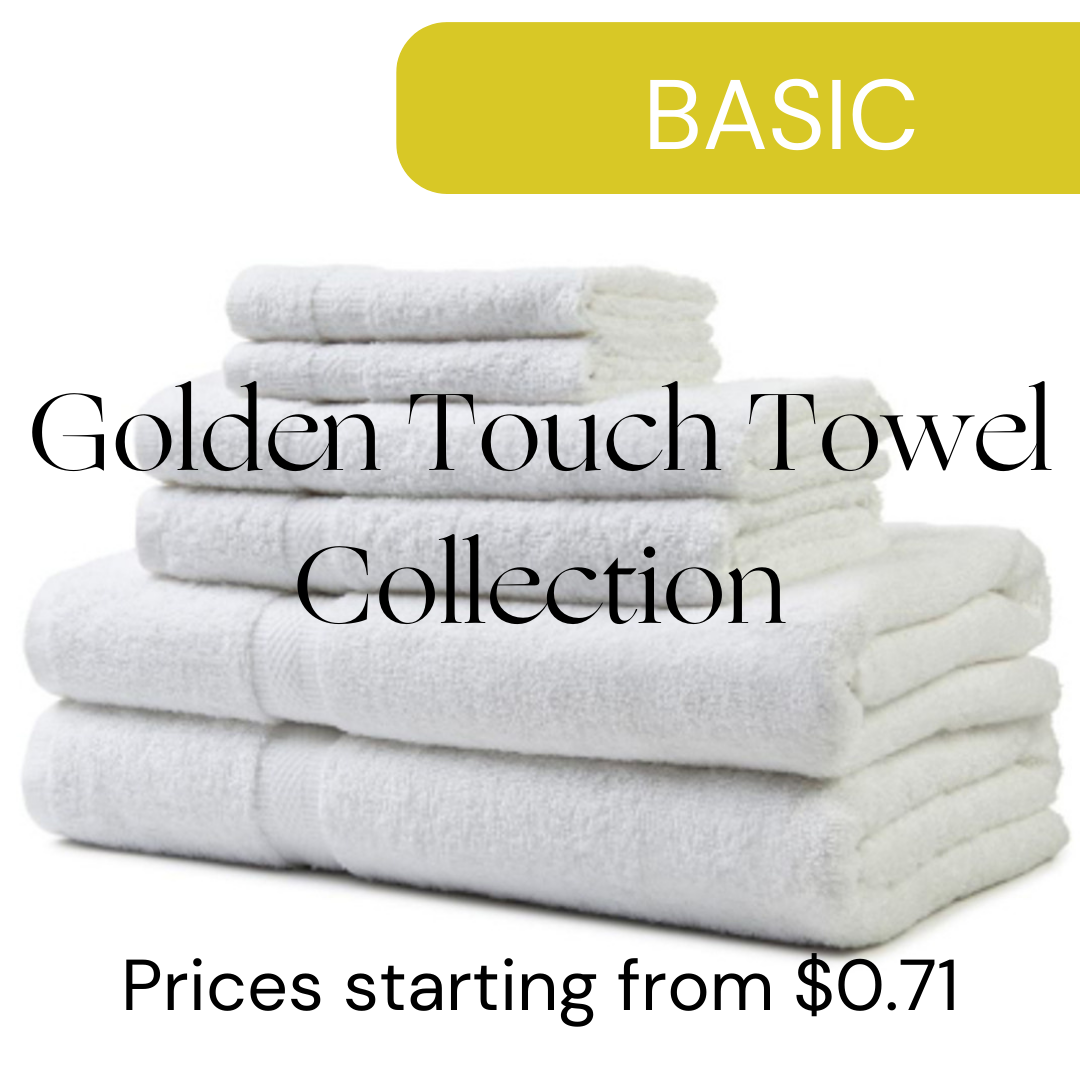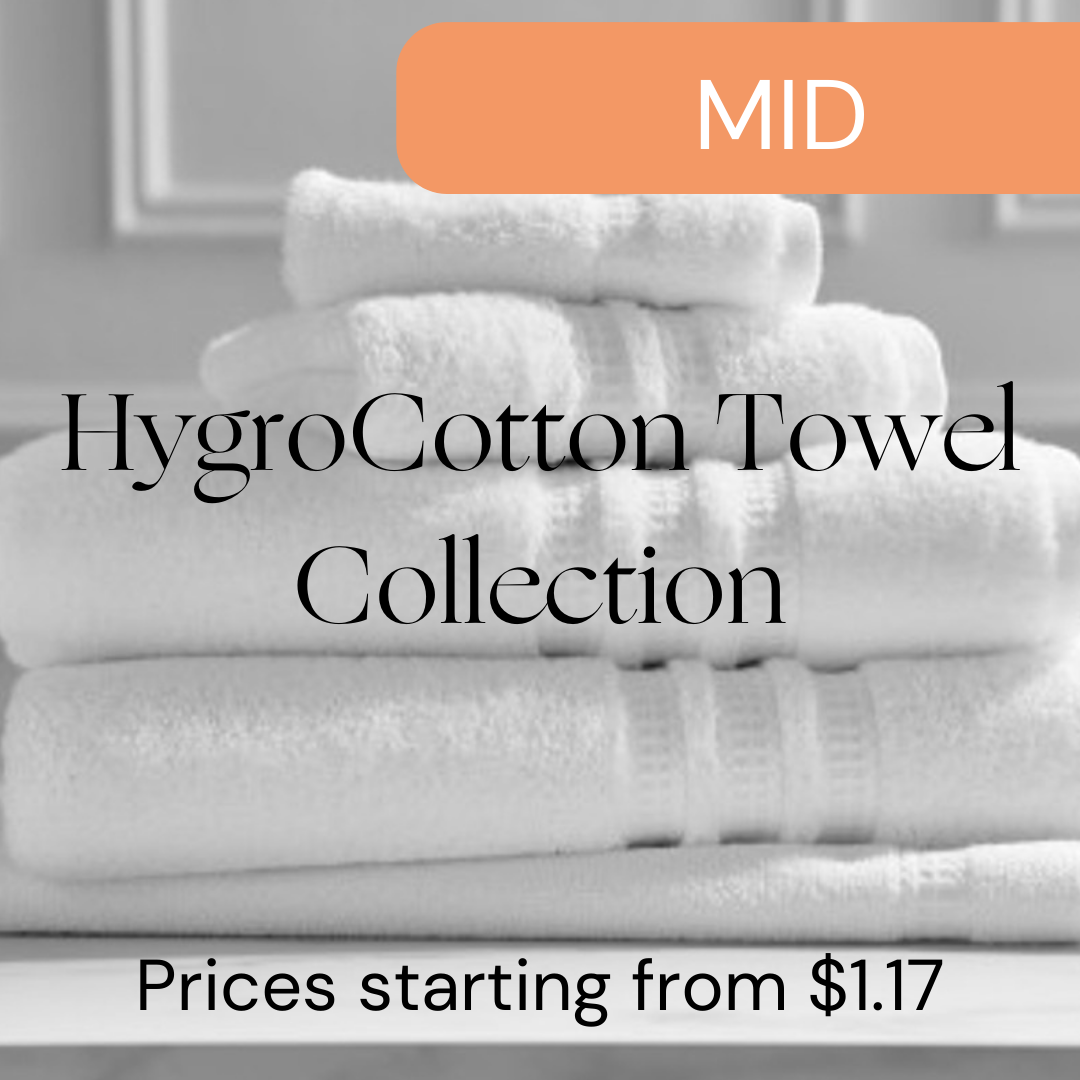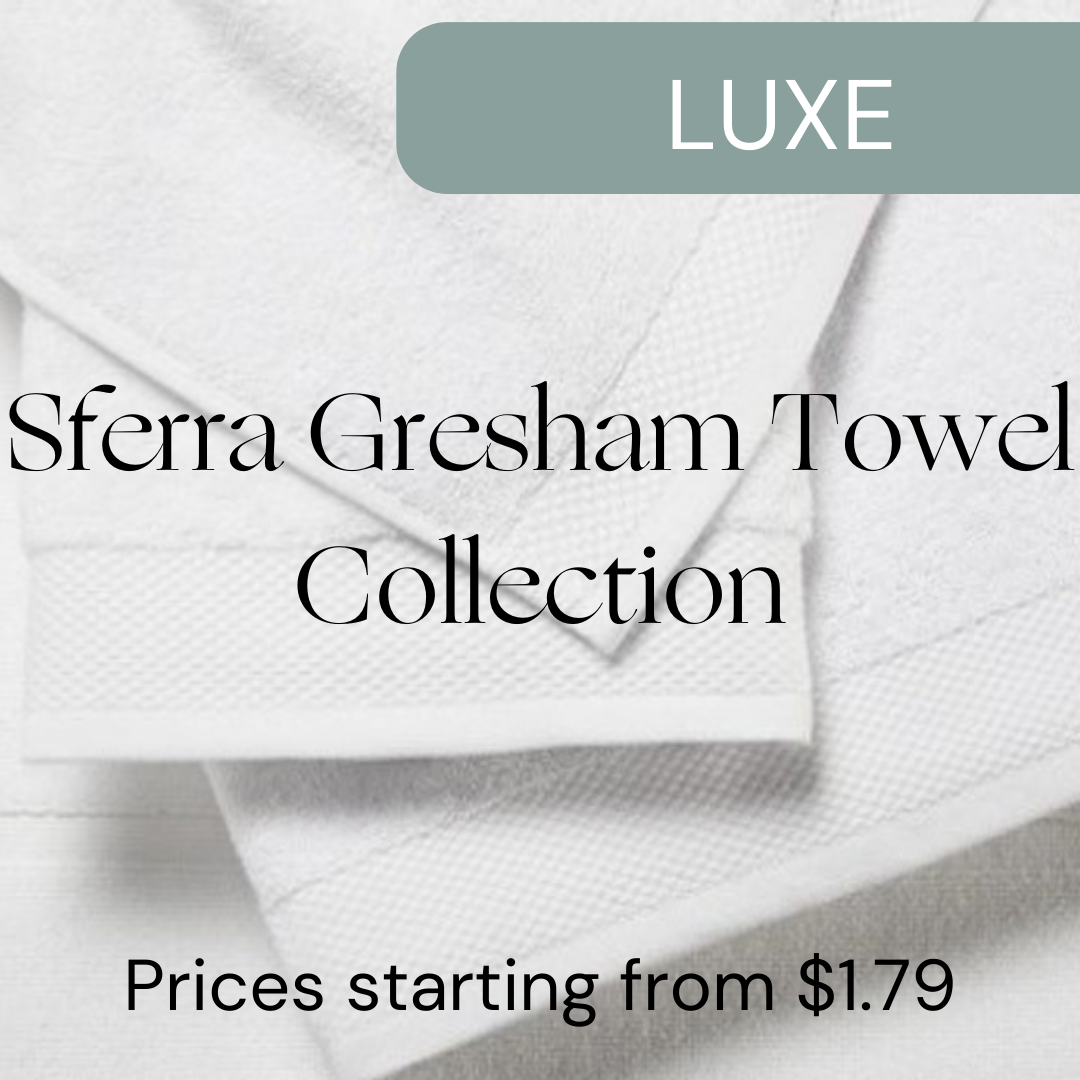 To complete you bedding and bath collections, checkout our bedroom and bathroom checklists. Want more information on which linens to buy for your vacation rental property, email us at hello@inhaven.com! We look forward to hearing from you.