In 2022, travel companies and destinations reported that travel figures were nearly back to pre-Covid rates. Hooray!
So, what's next for travel and tourism in 2023?
The world of travel, the way people travel and their reasons for taking a vacation are shifting. Our mindset has changed since Covid and we are looking for new adventures and experiences.
A recent poll from Booking.com shows that 73 percent of people are feeling more optimistic about traveling than in the previous year; 58 percent want to move out of their comfort zone, and 47 percent will pick a vacation destination with different cultural experiences to their home country.
An Expedia survey showed 80 percent of respondents aged between 18 and 34 are willing to pay extra to upgrade their vacation experience.
With all of the possibilities that 2023 holds for the travel industry, our Inhaven team headed off to the fabulous Skift Megatrends 2023 in New York City.
Here's our compilation of the top emerging travel trends discussed at the event, which will impact the way we travel and what we book in 2023.
Visiting cultural capitals
Travelers and guests are seeking culture-rich destinations to discover new experiences and languages that they can't find at home. These include Montreal in Canada, Edinburgh in Scotland, Bangkok in Thailand and Lisbon in Portugal.
Vacations inspired by TV and movies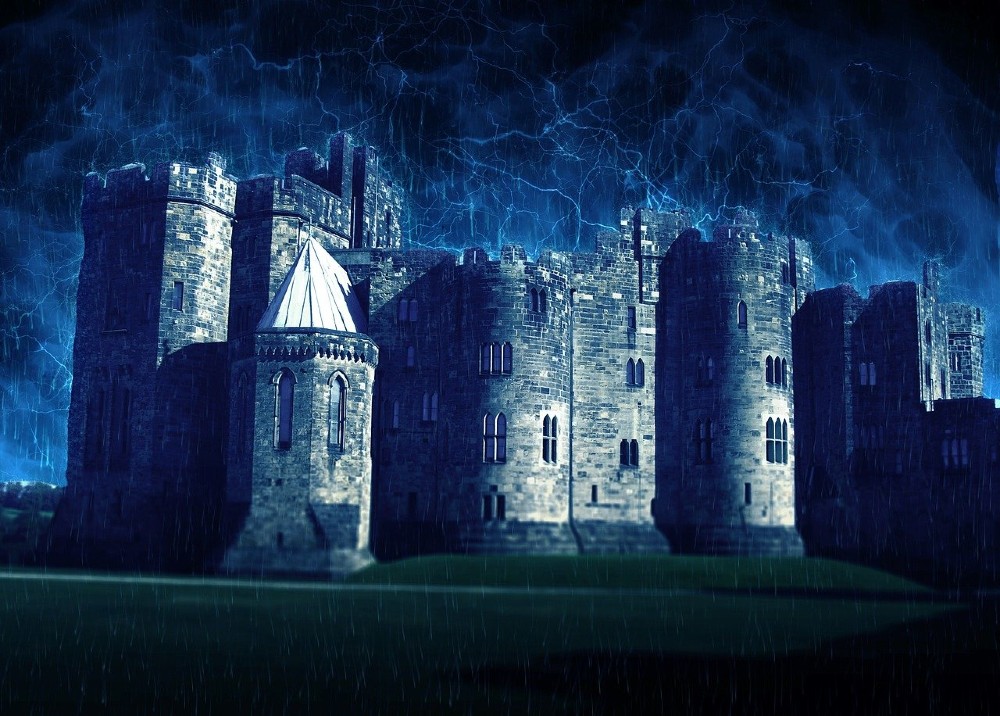 The scenery in many TV shows, movies and shows on Netflix is often as fascinating as the stories themselves. It's no wonder many people want to visit a destination they are familiar with on streaming services or the movies.
Popular destinations include New Zealand where The Lord of the Rings trilogy was filmed; many European destinations but especially Northern Ireland and Croatia to visit Game of Thrones' real-life locations; Highclere Castle where Downton Abbey was filmed; and Alnwick Castle (above) which was Hogwarts School in the Harry Potter movies.
Quirky Wellness Vacations
Want to combine a quirky with quality experience?
Whilst, health and wellness vacations have been on trend for a while now; quirky wellness experiences are the hot trend for 2023.
Last year saw us book quirky wellness experiences, such as vipassana or silent retreat vacations; shinrin-yoku or forest bathing to connect with nature; puppy yoga retreats; and voluntourism or volunteer vacations.
We want to live new experiences and discover new ways to feel good!
Frugal Travel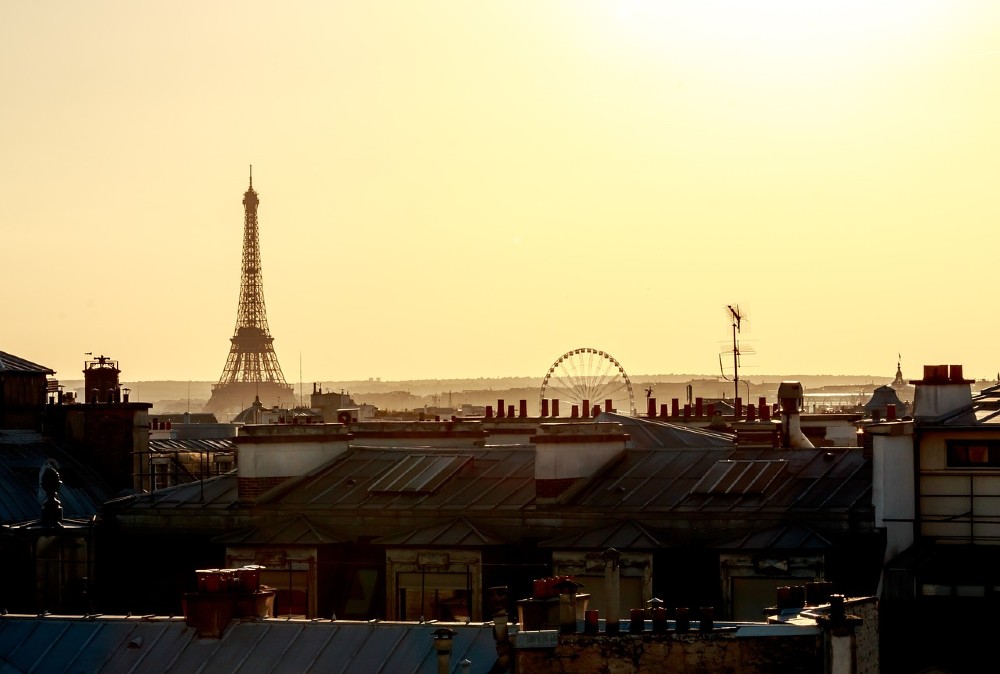 Of course, we want to visit the most desirable locations around the globe. However, what we want and what we can afford are often world's apart.
Frugal travel is all about choosing destinations closer to home, but which resonate with our 'wishlist' destinations.
We can't afford to go to the Bahamas, however, both California and Florida offer sunny weather and fine beaches, all at a lower cost.
Similarly, if we can't afford a seven-day vacation, let's book for three or five days instead. Let's pass on the 5* hotels and book a 2* or 3* hotel with a magnificent view of the Eiffel Tower or the ocean.
Inclusive vacations
Did you know that we are getting lonelier? Spending less time with friends and family?
During the Skift event, US data revealed that in 2013 we spent 6.5 hours a week with friends. Fast forward to 2022, and that time was reduced to two hours and 45 minutes a week. No way!
Our growing isolation has given way for a marketing trend in hospitality called Inclusive Vacations. Inclusive vacations give us the opportunity to meet new friends and share experiences or activities together creating a sense of inclusiveness, belonging and togetherness.
Bleisure stays or blended travel
Blended travel or b-leisure is coming of age and mixing business trips with leisure is on the increase - 38 percent of business trips contained a weekend stay in 2022.
This blend of business and leisure travel allows the hospitality sector to market itself to both corporate and leisure guests.
The business element of the trip will require different facilities - such as fast wifi and a desk - to the leisure part, which could include spa facilities, a pool, a golf course or entertainment nearby.
Welcoming corporate guests is a great way to fill midweek slumps and out of season weeks, so why not invest in creating a comfortable workspace for guests?
Check out our Inhaven office furniture products and start creating a vacation space for those b-leisure guests!.
How travelers research and book vacation rentals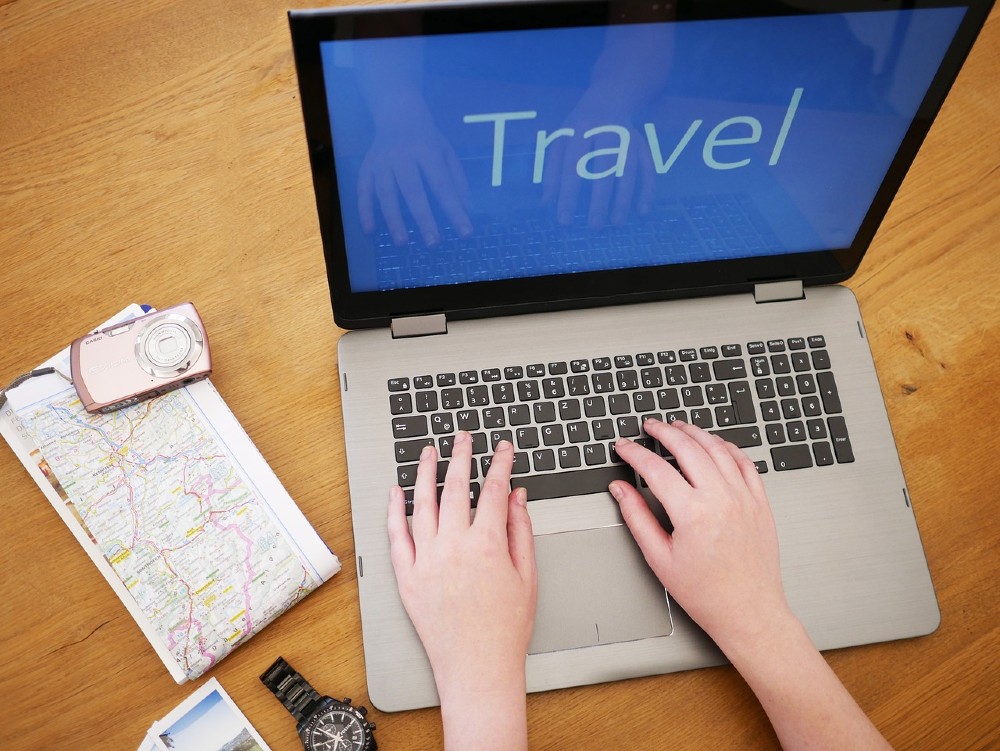 Brand standard: It makes sense that you expect a brand to have the same standard of quality across all rentals. This remains the same for an Airbnb host who has several rental properties and for small and large short-term rental groups and hotels.
Guests expect the physical experience to be standard such as how well the kitchen is equipped or that the bed linen thread count is consistent.
At Inhaven you can shop in bundles, standardizing your purchase across all your vacation rentals, so your linens, towels, and accessories reflect the high quality of your brand.
Transparency: Travelers are frustrated when they get to checkout and find that a booking they thought would cost $200 turns out to be $300 because of extra fees.
Airbnb prices are transparent and include the price of accommodation, housekeeping and service fees so you know the total price when you make a reservation. It's important that you have the same transparency on your book direct website.
Promotional videos: Short-form videos on social media such as YouTube, Facebook and TikTok are must-haves in destination marketing strategies in 2023. These videos lasting 15 to 30 seconds draw travelers into a particular destination and can be done in very creative ways.
Short-term rentals: Skift predicts 10 percent growth in the short-term rental industry this year. With such an optimistic forecast, now is the ideal time to perfect the marketing strategy - including essential short-form videos - and brand consistency - such as standardized bedding and bath amenities - in order to optimize bookings.