Our checklists of Airbnb essentials make it easier than ever to furnish, stock, and decorate your vacation rentals so you can be ready to welcome guests quickly.
The hard part is done. You found the perfect vacation rental home. You've made the investment. You're ready to start welcoming guests so you can reap the rewards ASAP.
But wait…. Is your home fully furnished? Stocked with everything guests will need when they stay with you?
Even if it's a beautiful house in a great location, if you miss the crucial step of properly furnishing and outfitting your Airbnb or vacation home, it could have a huge – and potentially negative – impact on the guest experience. And that means reviews that will affect your ratings – and future bookings – for a long time to come.
It can be hard to think of everything you might need in every room of the house. Not to mention, it can be overwhelming trying to find just the right products to put in your home.
That's where we come in. At Inhaven, we've done the hard work for you. We've selected high-quality products at each price point and assembled them in easy-to-use checklists for each room in your home.
All you have to do is access our checklists and voila! A fully-furnished, fully-stocked vacation rental that will wow guests.
Let's get started!
What are Inhaven's checklists?
At Inhaven, we're committed to making it easy for hosts and property managers to find high-quality vacation rental supplies, appliances, and furnishings to give you one less thing to worry about – so you can get straight to hosting.
When you stock your homes with Inhaven, you know that you're selecting products that are durable, dependable, easy to replace, and sure to please guests. Plus you're getting up to 75% off retail!
To make the process of furnishing and stocking your properties even easier, we've designed simple room-by-room checklists with some of our favorite, hospitality-grade products and best sellers, so all you have to do is scroll through the checklist to make sure everything is included in your rentals.
No more forgetting items that guests will need. And no more negative reviews because there was something you didn't think of. We've thought of everything for you. All you have to do is click.
How do the checklists work?
Using the checklists is easy. On the Inhaven website, simply scroll down to our checklists or navigate to the Inhaven Standards Checklists link at the top of the page. From there, select the checklist you'd like to explore.
We've made a list of all the products you'll need, from linens and appliances to kitchenware and cleaning supplies. And to make it even easier, we've included a selection of the best products for hospitality use at the best prices in each category. You can view more details about the products and add them to your cart right from the checklist.
Don't see "the one" within the products we've included in the checklist? Don't worry – we have tons more options on our website.
How were products selected for the checklists?
We are a team of merchants with over 100 years of experience in sourcing products for the home. We've carefully curated every brand and product on our website to make sure hosts and property managers can find what they need to stock their homes. We make sure each chosen product is durable, dependable, affordable, and high-quality.
The products you'll purchase through Inhaven represent the best in the vacation rental industry – products you can be sure will stand up to repeated use by guests, but also add beauty, sophistication, utility, and even fun to your properties.
And the same is true for the items on our checklist. These are our top recommended products in each category and in each budget, so if you're looking to furnish your rental fast, it's easy for you to select something you know will be a great choice without having to look through every option.
Which Inhaven Standards Checklists are available?
Our Inhaven Standards Checklists make it easy for you to check equipping your Airbnb or vacation rental off the list.
Bedding Essentials Checklists: Ensure your guests a great night's sleep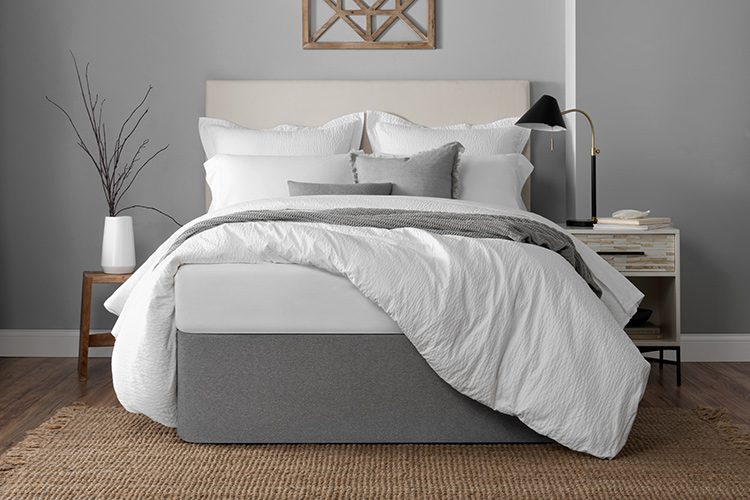 When your guests are on vacation, a great night's sleep is a must. That's why we've created the Bedroom Checklist, to help you create a bedroom that's so zen, your guests will be dreaming of your property long after they're gone.
Here we have provided 2 different checklists, one for those hosts buying in individual quantities and another for those looking to purchase in bedroom bulk quantities. Whichever way you shop, we have you covered!
Bathroom Essentials Checklists: Ensure your guests a refreshing bathing experience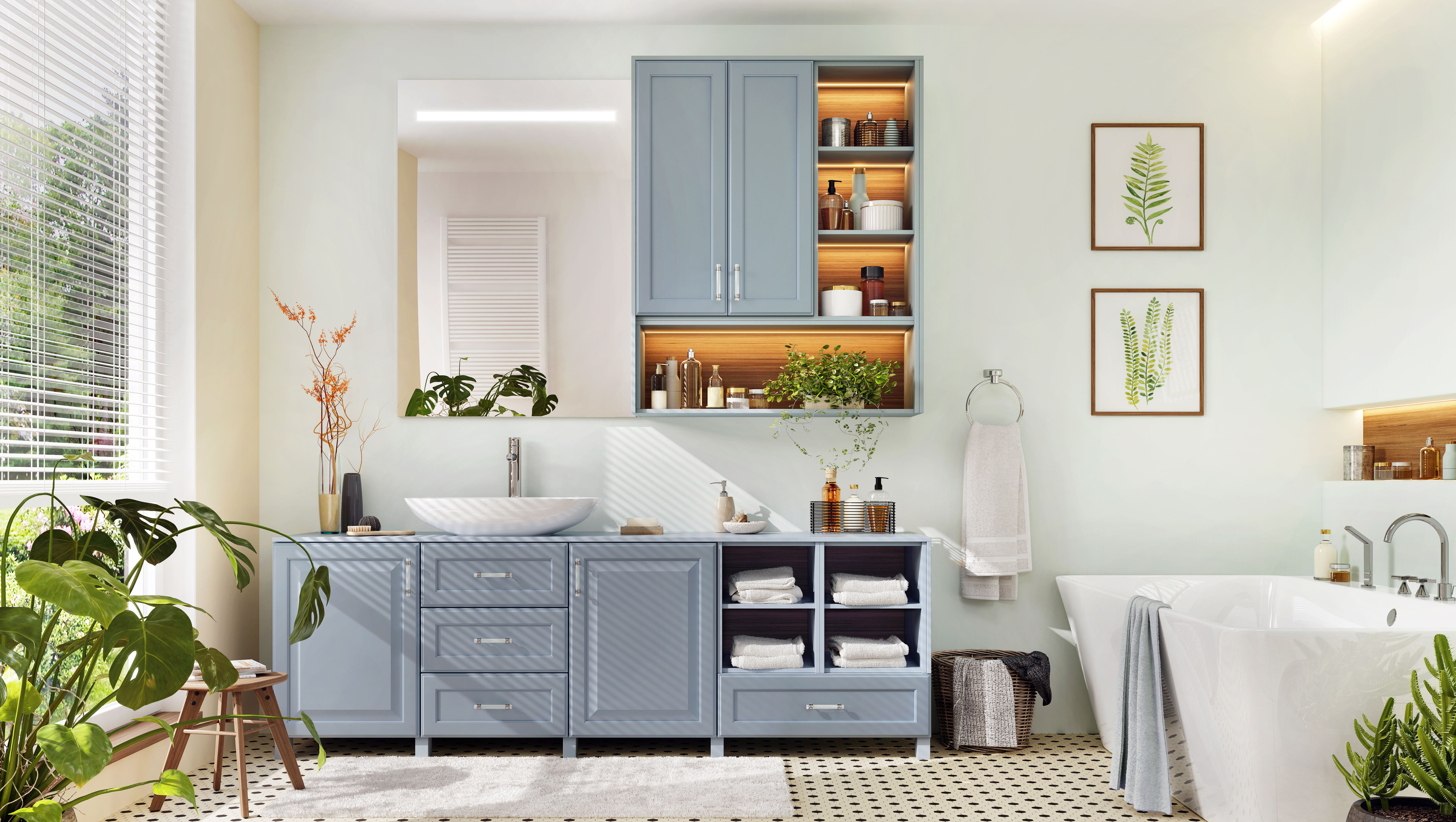 Impress guests with fluffy towels that are quick-dry, high-quality hand soap that won't break the bank, and maybe even a makeup towel that add to the lifetime of your linens. And don't forget the hair dryer! We've got you covered with the Bathroom Checklist.
If you are looking to purchase in bulk quantities, check out this checklist here. If you are purchasing in individual quantities, this bathroom checklist is for you.
Kitchen Essentials Checklist: Ensure your kitchen is fully stocked for your guests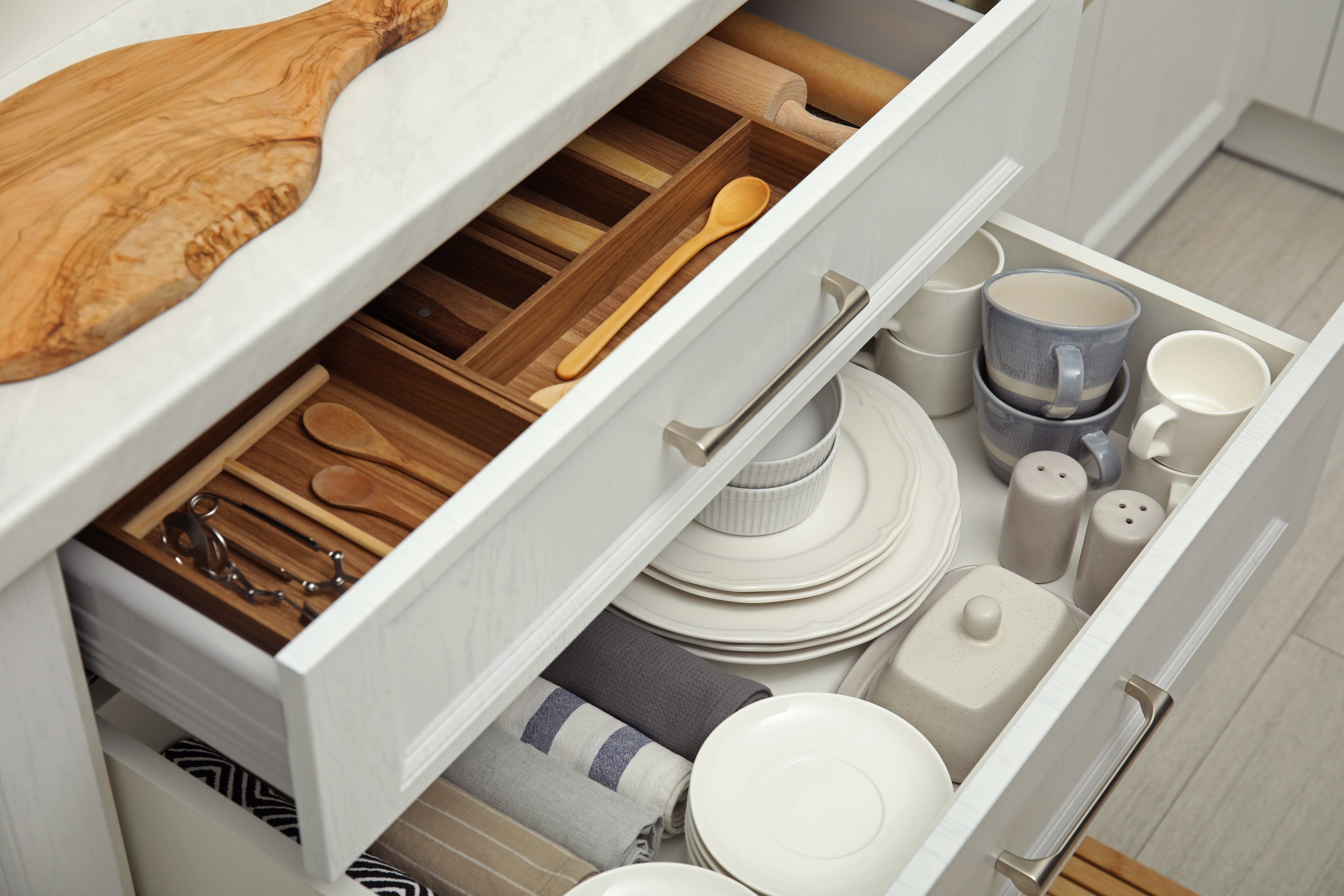 There are simply so many things that a kitchen needs to be considered fully stocked. If you claim to have everything guests need and then don't have something crucial, your guests will be disappointed from the start. Especially if they have to spend the first night of their vacation going out to get something they need to cook that first meal. Hungry guests are not something you want in your reviews. Don't worry, we've got you covered with the Kitchen Checklist.
Cleaning Checklist: Stock up on consumables at wholesale
When your cleaning crew is on a deadline to get your rental spic and span before the next check-in, it's important to have all the cleaning supplies you need. That's why we've created the Cleaning Checklist, with everything from cleaning sprays and sponges to garbage bags and laundry detergent.
We're telling you, we've got it all covered so you don't have to worry about forgetting a key item and you can get your rental up and running stress-free.
What are the benefits of using these checklists?
We know it can be daunting to set up a vacation rental from scratch. You have to make sure you have all the items needed for every room, so it's easy to miss something. And of course, that one item you miss will be the one guests need. Doesn't it always happen that way?
With Inhaven's checklists, you can go room by room and make sure you have all the Airbnb essentials.
And if you look through the checklists and realize you're missing something? We've got recommendations right on the checklist so you can have it ordered and on its way in just a click.
Plus, you know whatever you order through Inhaven will be top quality, durable, dependable, and specially discounted.
Head to our Checklist page to get started!